Book
Abbey Psalms and Canticles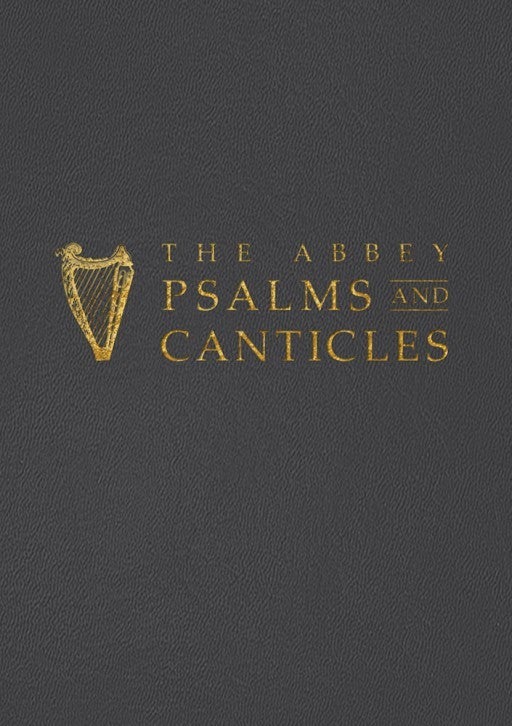 The Abbey Psalms and Canticles presents some of the most moving passages of the Bible in an accurate and poetic translation, beautifully bound in a handsome edition.

Prepared by the Benedictine monks of Conception Abbey in Missouri, this translation establishes the definitive form of Psalms and canticles that will gradually appear in official Catholic liturgical books. Among other rituals, future editions of the Liturgy of the Hours and the Lectionary for Mass (both several years from completion) will use this translation. Technically precise, the translation keeps a smooth cadence especially suited to singing and recitation. The texts can also be used for personal study, devotion, and prayer.

This edition is bound with a dark stone-grey textured hard cover and adorned with gold foil stamping. Inside pages have two-color print on cream-colored paper, and special binding is used so that the book can be held open more easily. The superior craftsmanship of this book will make it a lasting companion.

Liturgy directors, composers, parish music directors, and the clergy, religious, and lay faithful who celebrate the Liturgy of the Hours will value this collection. Those who love to study and pray with Sacred Scripture will also find this work to be a timeless treasure.
Features
Hardcover

Gold, foil stamping
Two-color
Cream-colored paper
Get the Book