Book
Catholic Household Blessings and Prayers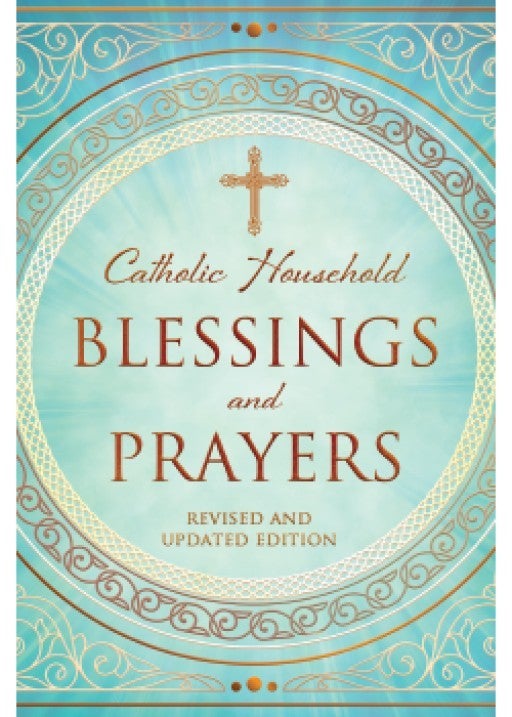 Explore the rich treasury of the Catholic tradition of prayer with your family by picking up Catholic Household Blessings and Prayers.
This 2020 Revised and Updated Edition includes updates to match the current text of the Roman Missal, Third Edition, and offers a new translation of the Psalms taken from the Abbey Psalms and Canticles. This refresh of our classic Catholic prayer book features a mix of both traditional and contemporary blessings and prayers adapted to Christian life in the twenty-first century. This prayer book will be a source of consolation in all seasons!
Use this book to pray with family members at different moments and milestones of life:
Share short daily prayers and the ritual of morning and evening family prayer;
Gather for seasonal blessings that correspond to the Church's liturgical calendar; and
Offer prayers on the occasion of special life events such as graduations, birthdays, engagements, pregnancy and childbirth, as well as prayers for times of sickness and difficulty.
This resource also includes many intercessory prayers for the needs of the Church and the world, as well as traditional litanies to implore God's grace for all.
Catholic Household Blessings and Prayers is the perfect gift for families with children, newly married couples, and first-time parents in baptismal preparation classes. This book also makes a wonderful gift for adults in faith formation preparing for initiation into the Catholic Church! Share this seasoned book of Catholic blessings and prayers with a friend, neighbor, or loved one today!
GET THE BOOK