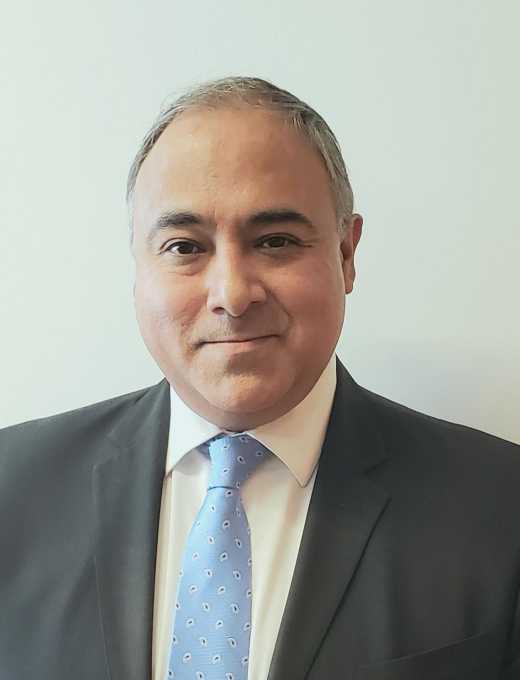 Anthony Granado was appointed Associate General Secretary for Policy and Advocacy in August 2023, and oversees the public policy and government relations work of the USCCB, including the Office of Government Relations, the policy secretariats, and Migration and Refugee Services.
Mr. Granado previously served as the Vice President of Government Relations for Catholic Charities USA representing the network of Catholic Charities agencies around the country before Congress, the White House, and the administration.  From 2010-2019, Mr. Granado served as Director for the USCCB Office of Domestic Social Development.  Prior to 2010, Mr. Granado worked at the Oregon Catholic Conference, the Archdiocese of Portland, and Catholic Charities of Portland Oregon as Outreach and Volunteer Coordinator. 
Mr. Granado taught history as an adjunct professor at Portland State University and served on the Citizens Budget Advisory Committee for the Department of Community Justice of Multnomah County, Oregon.  Mr. Granado earned a bachelor's degree in history (medieval, political thought) from the University of Portland, and a master's degree in history (Scholasticism, political theory and Latin American Political history) from Portland State University.  Mr. Granado also has graduate level studies in intelligence and national security studies from American Military University.