The 2021-24 USCCB Strategic Plan will guide the Conference during the uniquely challenging times we face as a Church and Nation.  The theme chosen for the 2021-2024 USCCB Strategic Plan, "Created Anew by the Body and Blood of Christ: Source of Our Healing and Hope" emerged as the result of listening sessions with Bishops, the National Advisory Council and USCCB Senior Staff who were asked to reflect on the challenges and opportunities facing the Church in the four years ahead. The need for healing and renewal through a reinvigorated focus on the Blessed Sacrament emerged as the theme most commonly discussed and embraced among the groups; as such, it naturally evolved and was adopted as the theme of the 2021-24 USCCB Strategic Plan that will guide the Conference over the next four years.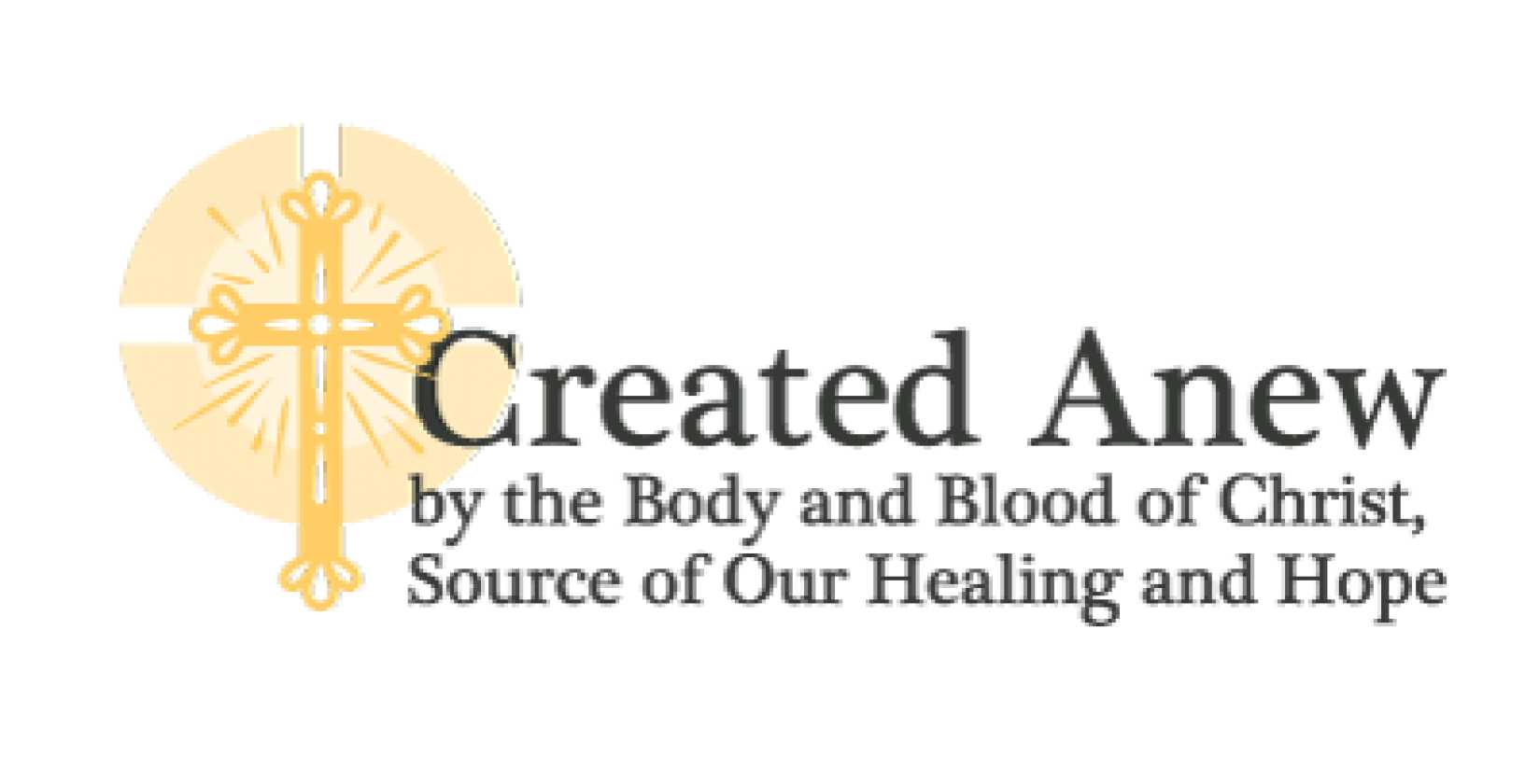 It would be inappropriate to omit mention of the impact of the COVID-19 pandemic on development and execution of this strategic plan.  When the full impact of the COVID-19 became evident by March 2020, the Conference decided to adjust the normal timing and development process for the 2021-24 USCCB Strategic Plan, the final draft of which was nearly complete, by adding a fifth Strategic Priority focusing on Pandemic Recovery by the Church and the faithful.  Each USCCB Committee, Subcommittee and Department was then allowed six weeks to adjust their previously submitted plans to incorporate objectives and activities to support the response and recovery from the COVID-19 pandemic.
The five co-equal strategic priorities listed below, identified and approved by the full by the bishops themselves, will guide the bulk of the Conference's work through the 2021-24 Strategic Plan:
• Evangelization: Form a band of joyful missionary disciples.
• Life and Dignity of the Human Person:  Serve the common good as a leaven in a free society.
• Protect and Heal God's Children: Restore integrity, foster virtue.
• Vocations: Equip all Christ's disciples for mission.
• Pandemic Recovery: Promote the healing of the personal, spiritual, and societal wounds of   COVID-19 through  the sacrificial love of Jesus Christ, the Divine Physician.+
A link is also provided to the "Thematic Framework of the 2021-24 USCCB Strategic Plan," a document which provides additional depth and context on the 2021-24 USCCB Strategic Plan, including highlighted planning objectives and supporting activities, to provide a sampling of the wide encompassing work the Conference will engage in.  You are encouraged to take time to read through it and share any comments or questions you have on the 2021-24 USCCB Strategic Plan via e-mail to this address:  StrategicPlanComments@usccb.org.