Take Action
Visit the USCCB Action Center to view our current action alerts and sign up for future alerts so that you can contact your elected representatives to express your concerns and opinions on upcoming legislation.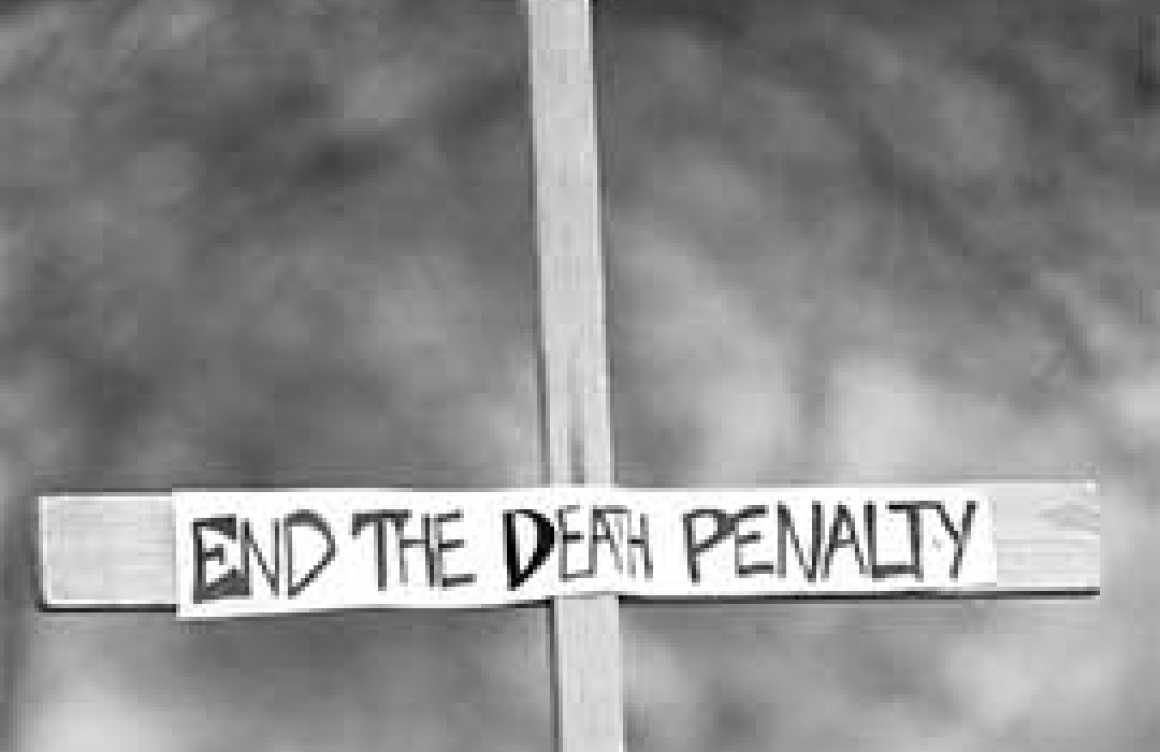 Stop the Federal Executions!
The federal government has resumed federal executions for the first time in 17 years. As Pope Francis has made clear, the death penalty is inadmissible as an affront to the Gospel and the dignity of human life. The Catholic bishops have expressed their opposition to the death penalty for decades. Now it's your turn: Tell Attorney General Barr to stop the executions because they undermine human dignity!
Learn More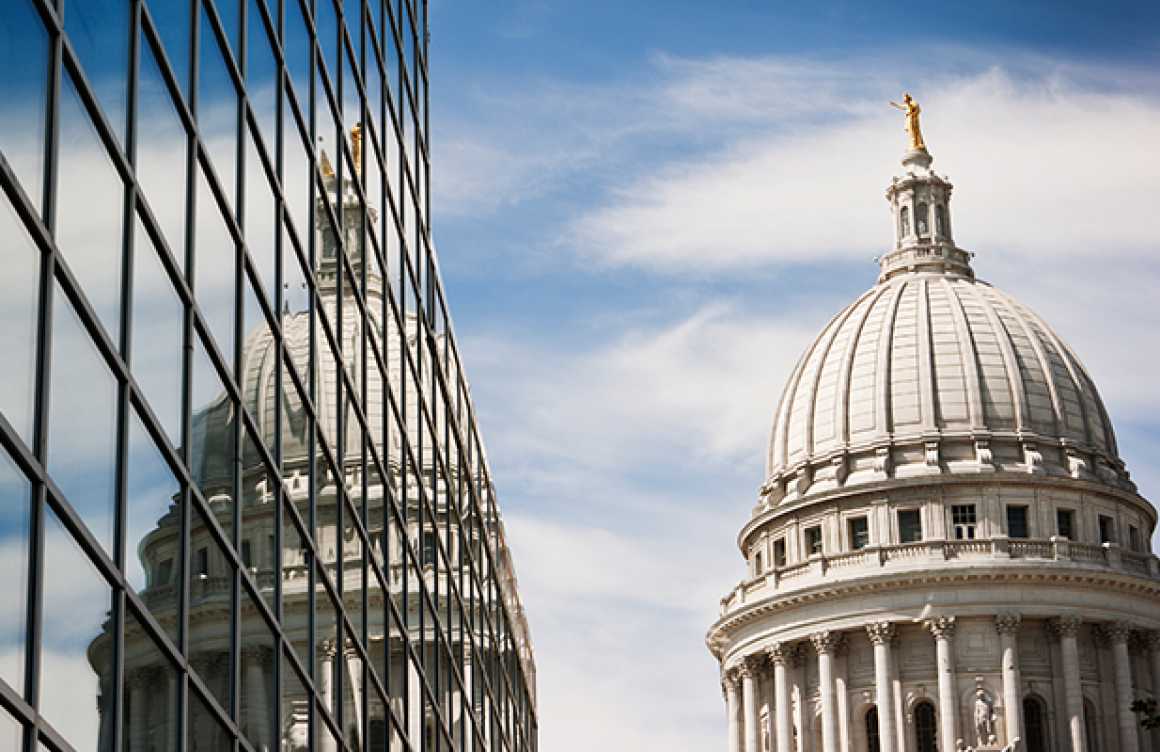 Tell Congress to Support Nuclear Nonproliferation!
August 6th and 9th, 2020 mark 75 years since the cities of Hiroshima and Nagasaki endured the use of atomic weapons. The New START Treaty between the United States and Russia is set to expire in February 2021, and we could lose the progress we've made toward nuclear disarmament...
Learn More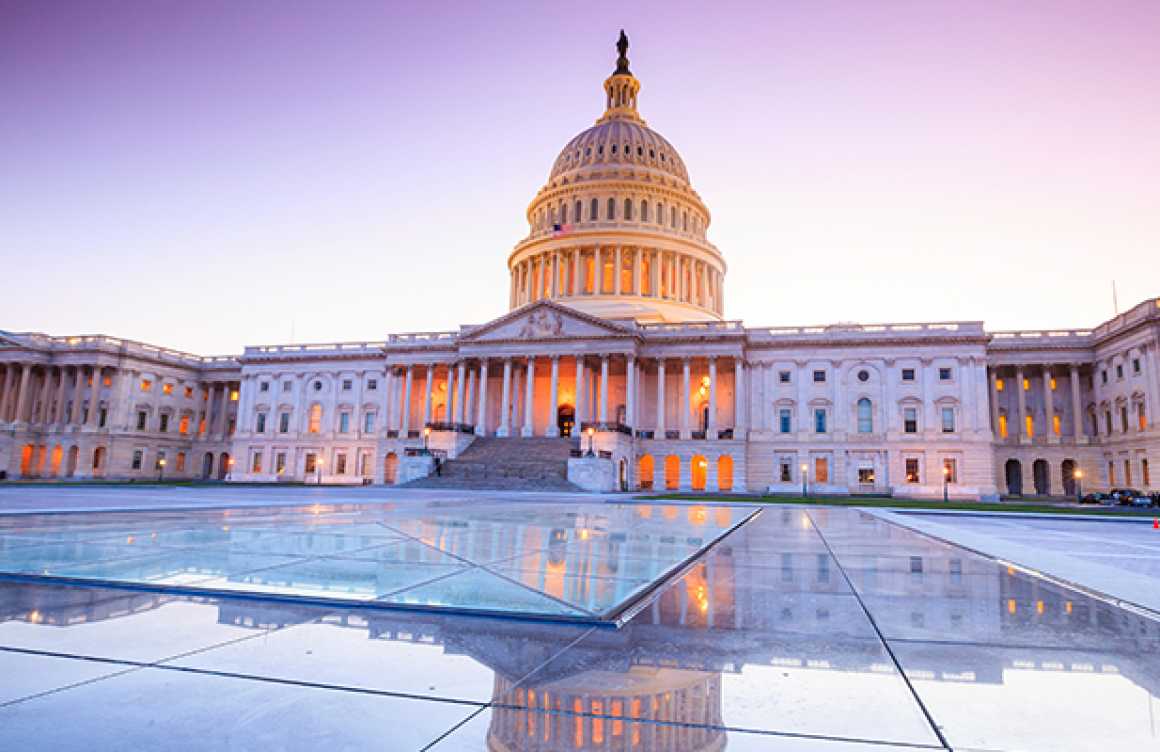 Demand a COVID-19 Vaccine Free from Abortion
The U.S. Conference of Catholic Bishops (USCCB) along with leaders of many healthcare, bioethics, and pro-life organizations, is urging the Trump Administration to make sure that vaccines for COVID-19 are developed ethically and are free from any connection to the exploitation of abortion.
Learn More