Take Action
Visit the USCCB Action Center to view our current action alerts and sign up for future alerts so that you can contact your elected representatives to express your concerns and opinions on upcoming legislation.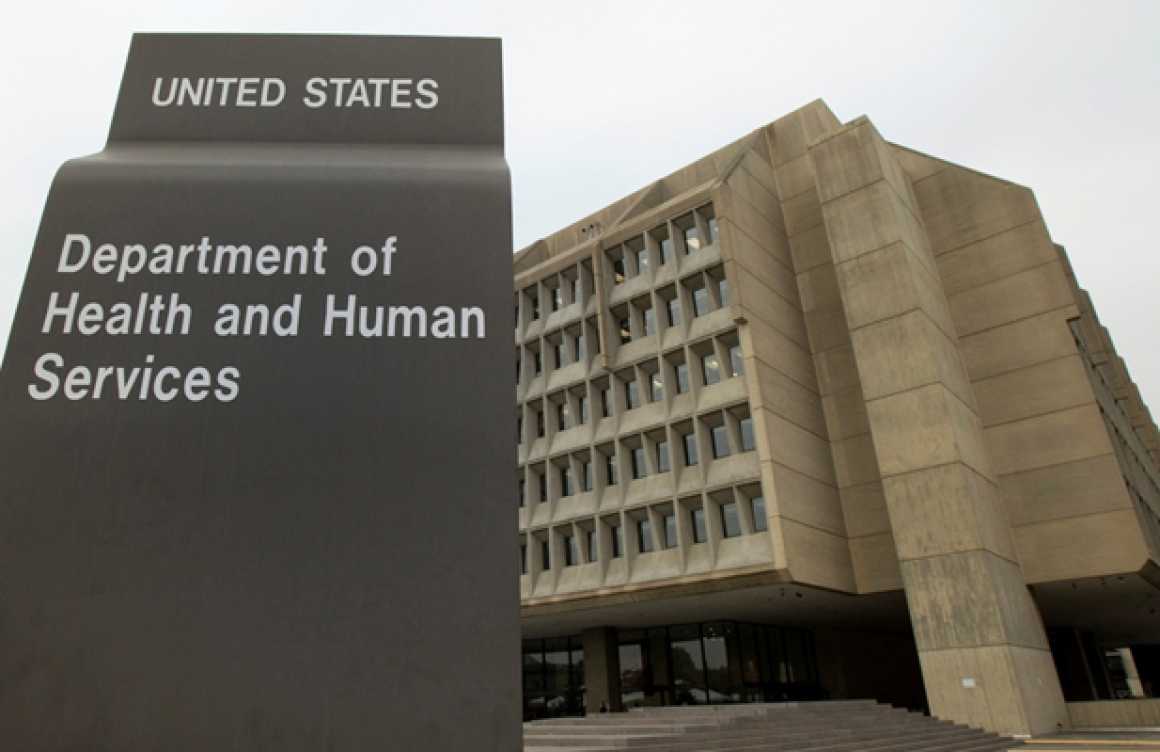 Urge your Senators to prioritize the poor and vulnerable in the next COVID-19 relief package
Families and individuals are facing immediate hardships: rent is due, food prices are rising, layoffs continue, access to healthcare is being lost, and those who are most vulnerable in the criminal justice system are not being adequately protected from the coronavirus... 
Learn More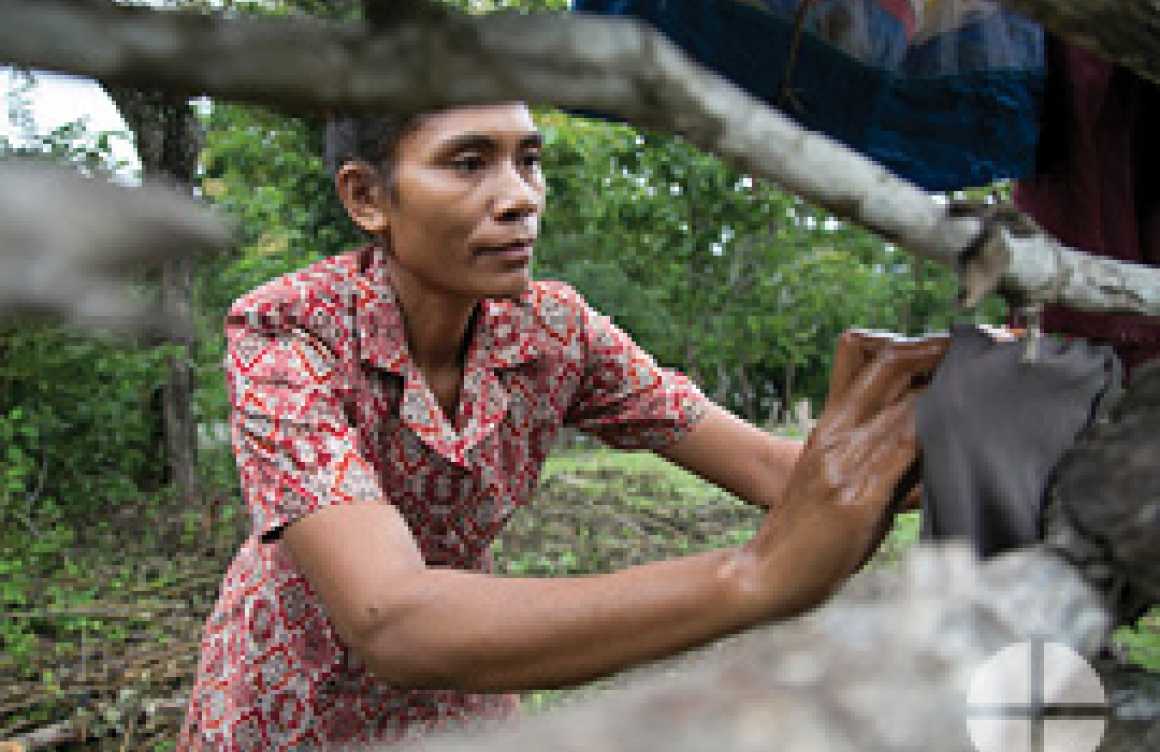 Take Action: Support those around the world who are most vulnerable to COVID-19
During the COVID-19 pandemic, what do you hold most dear? Clean water, nutritious food, hygienic supplies, or protective equipment? Many in our human family around the world do not have access to these basic rights, but their desire for safety and good health echoes our own.
Learn More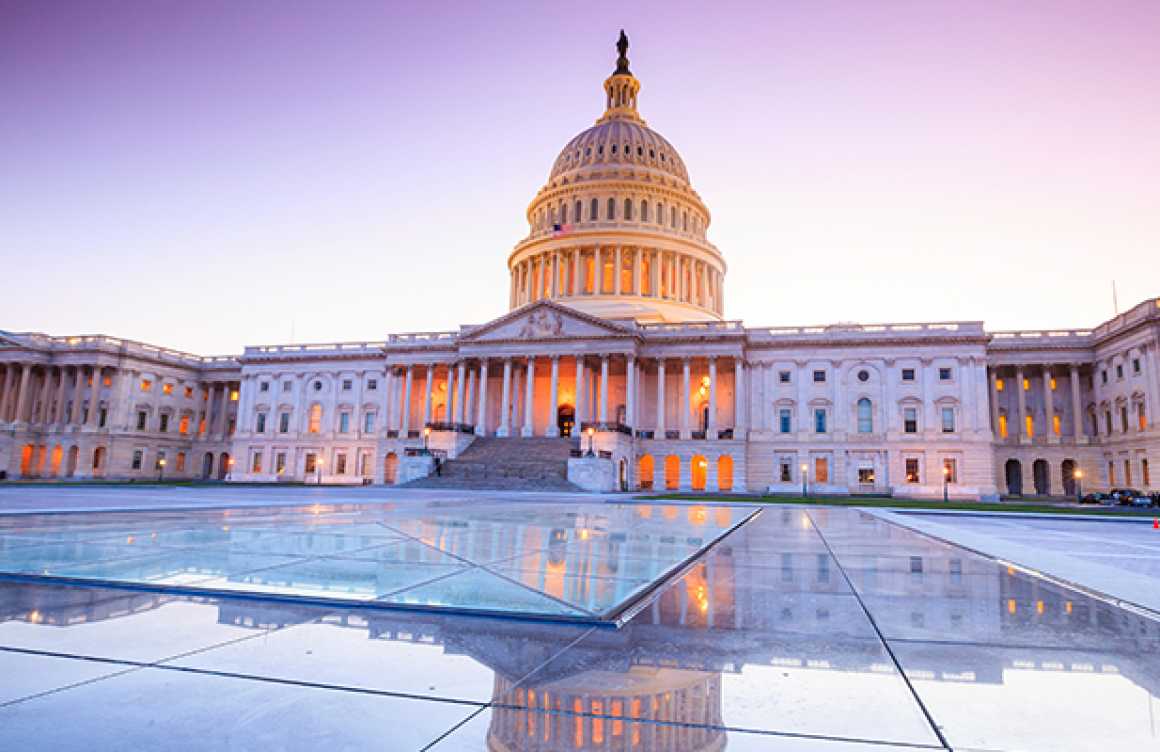 Tell the US Dept. of Education not to Exclude Catholic Schools from Emergency Funding!
We need your help to ensure that Catholic Schools have access to emergency relief funds. There are millions of dollars for Catholic school students at stake! 
Learn More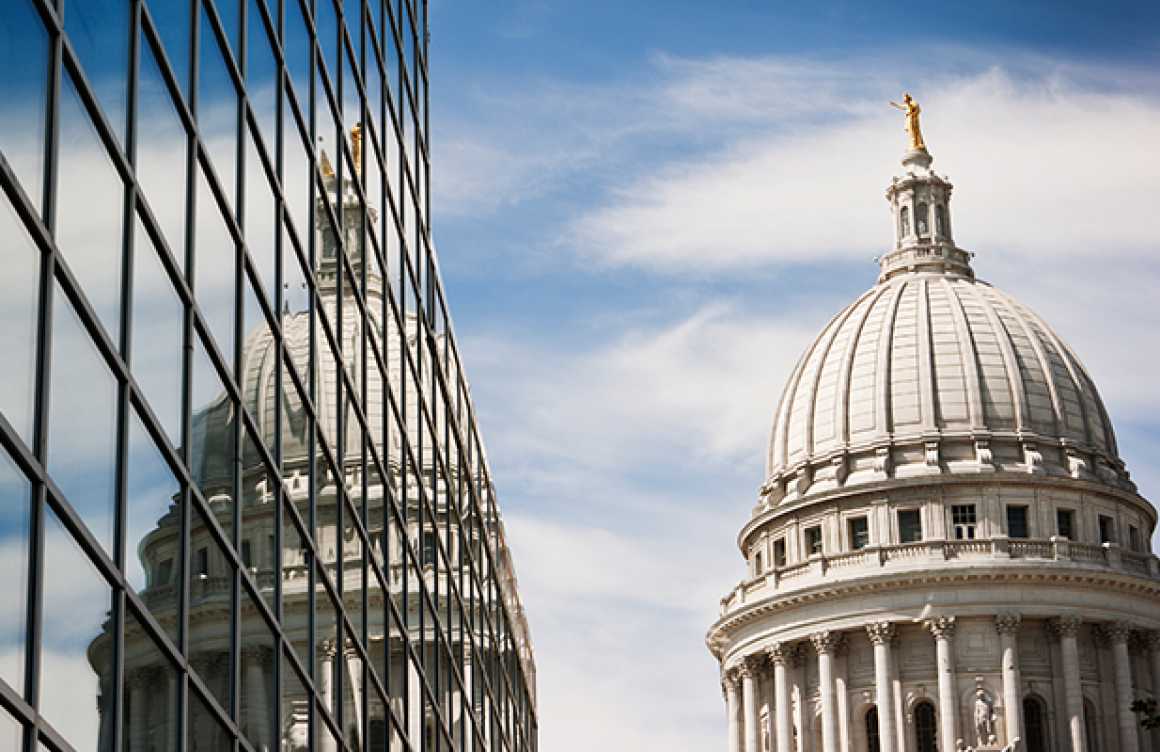 Tell Congress to Support Nuclear Nonproliferation!
August 6th and 9th, 2020 mark 75 years since the cities of Hiroshima and Nagasaki endured the use of atomic weapons. The New START Treaty between the United States and Russia is set to expire in February 2021, and we could lose the progress we've made toward nuclear disarmament...
Learn More