"God is not Solitude, but Communion; he is Love, and therefore communication, because love always communicates; indeed, it communicates itself in order to encounter the other."— Pope Francis, Message for World Communications Day 2019
Through websites, social networks, television, radio, and print, the Catholic Communication Campaign (CCC) helps the Church spread the Gospel message through the media locally and nationally. Half of all donations to the CCC collected in your diocese stay in your diocese to support your local communications needs, such as radio and television programming and diocesan publications.
The CCC collection provided seed funding and an updated mobile-friendly design for the For Your Marriage website. CCC also funds E-mail delivery of the daily scripture readings.
CCC funds facilitate live streaming of events such as the USCCB General Assemblies, V Encuentro and Pope Francis' 2015 Apostolic Visit to the United States.
The CCC provides ongoing support for this website, USCCB video productions including the reflections on the daily readings, and content development for USCCB committees.
Catholic Communication Campaign funds have also made possible media campaigns supporting marriage, family communications, service to others, and reconciliation, that reached millions on radio and television. Other projects have included the recent television documentaries Revolution of the Heart: The Dorothy Day Story and  Walking the Good Red Road: Black Elk's Journey.
CCC funds also support communications projects in developing areas of the world where the Church is growing but lacking in resources.The CCC supports the Cardinal Foley Scholarship program which provides funds for training Catholic Communicators from those areas of the world so that they have the tools necessary to spread the Gospel message in the 21st century.
The Catholic Communication Campaign helps connect people at home and abroad with Christ. Please be generous when asked to give in your parish. The 2021 collection will take place in most parishes the weekend of May 15-16.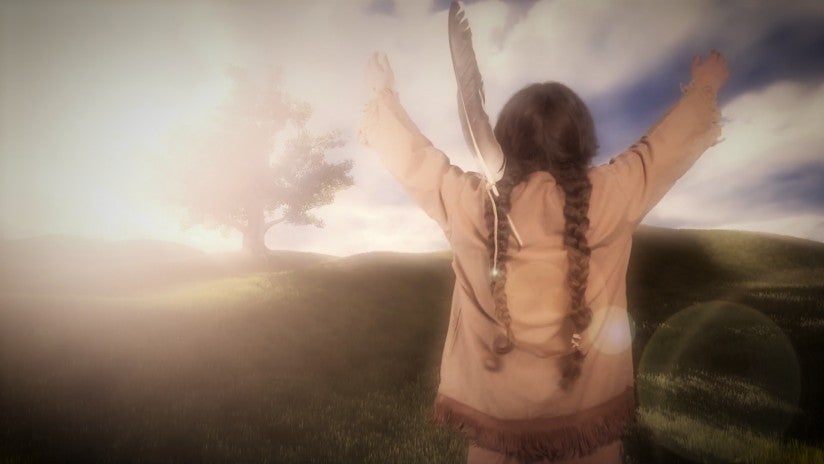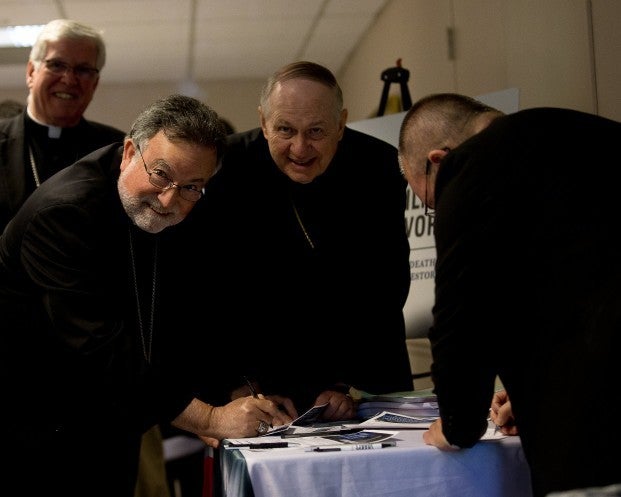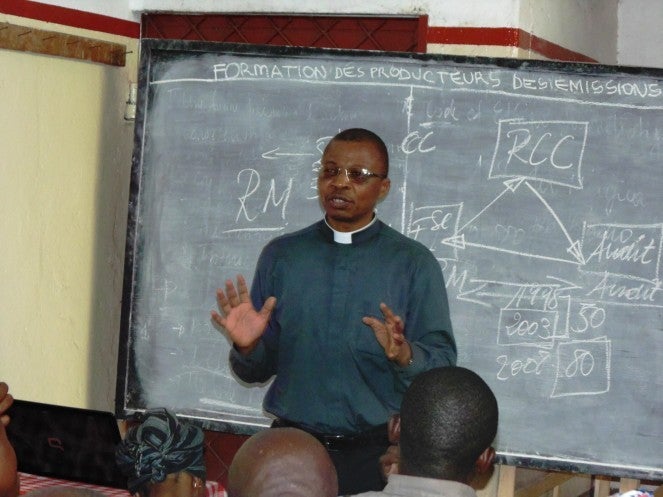 Experience the richness of your faith