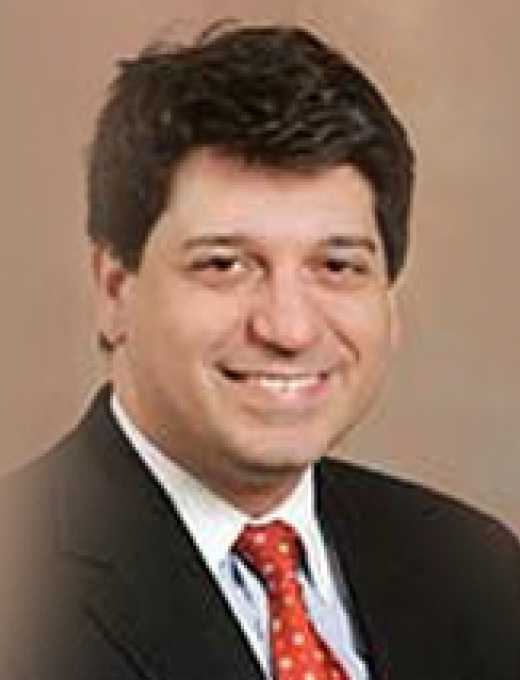 Anthony R. Picarello Jr., has served as associate general secretary for policy and advocacy at the USCCB since October 2011, while also retaining the title of general counsel for the Conference, a role which he has filled since 2007.
Mr. Picarello functions as director of policy and advocacy for the full range of issues in which the USCCB engages and serves as a member of the Executive Leadership Team which conducts the regular business of the General Secretariat on behalf of the bishops.
Since joining USCCB, Mr. Picarello has served as a consultant to the Committee on Child and Youth Protection, a consultant to the Ad Hoc Committee for the Defense of Marriage and in other roles. In April 2009, he was appointed by President Obama to the first Advisory Council on Faith-Based and Neighborhood Partnerships.
Prior to his work at the USCCB, Mr. Picarello served at the Becket Fund for Religious Liberty for seven years, litigating major religious freedom cases on behalf of people of all faiths. He conducted and supervised a full range of trial and appellate litigation activities. 
At the Washington law firm of Covington and Burling from 1996 to 2000, Mr. Picarello developed expertise in both environmental and employment law. He participated in an administrative challenge to a Federal Election Commission audit and in a post-conviction appeal of a death sentence in Mississippi.
Mr. Picarello graduated magna cum laude from Harvard University in 1991, writing his thesis on the concept of inculturation as it relates to Catholic missions in India. He is a member of the Bar of the U.S. Supreme Court and almost all federal Courts of Appeals.