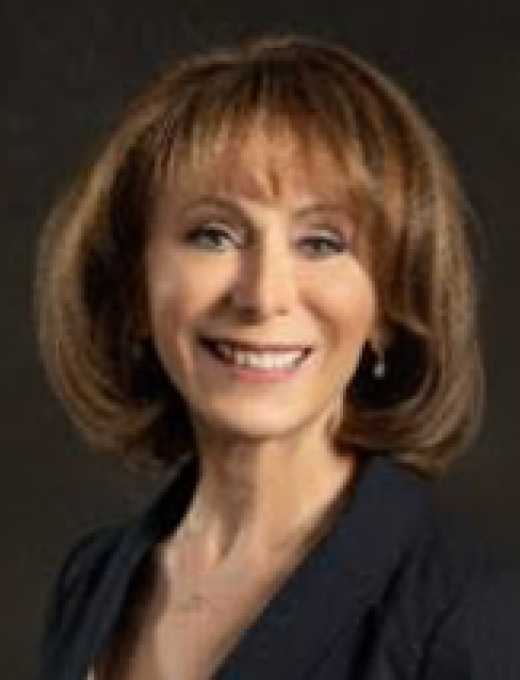 Theresa Ridderhoff was appointed as Associate General Secretary for the USCCB in September 2018. Ms. Ridderhoff had previously served as Executive Director of the USCCB Office of Human Resources since August 2011. 
Ms. Ridderhoff functions as chief operations officer for the ongoing management of Conference administration and is a member of the USCCB Executive Leadership team which conducts the regular business of the General Secretariat and in collaboration with USCCB staff.
After earning a Bachelor of Science in Business Administration from Stonehill College, Ms. Ridderhoff went on to receive a Master of Arts in Education (in Instructional Technology) and a Certificate in Human Resource Management, both from George Mason University. She holds the Senior Professional in Human Resources certification from the HR Certification Institute and the SHRM-SCP from the Society for Human Resources Management. Before joining the Conference, Theresa served at Sallie Mae most recently as Senior Director of Human Resources. Additionally, she has worked as a human resource consultant and in retail training and management.