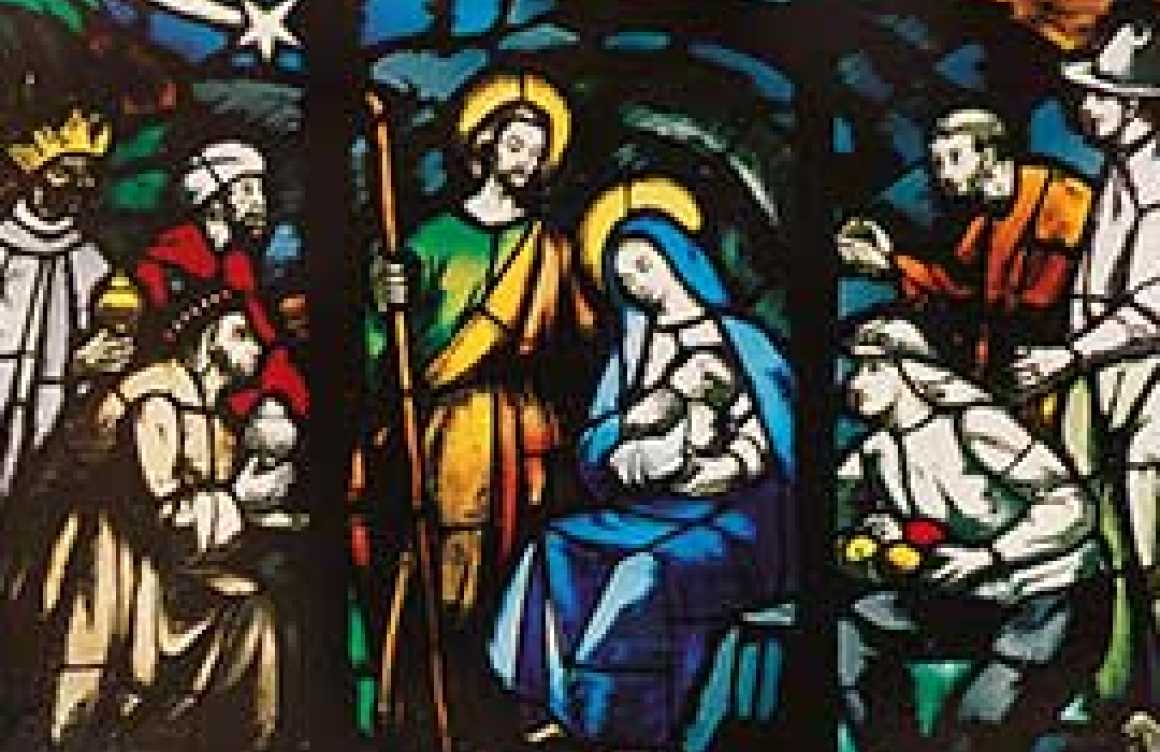 God of every nation, creator of every human life, the Lord Jesus Christ, the Word of God, has been made manifest in human history by becoming one of us and one with us. Born in a stable, born in homelessness, he is our King and Lord. The Magi bore witness to the Light of hope coming into the world as they faithfully followed the star, coming from foreign lands in the East, until arriving in Bethlehem of Judea.
The solidarity of God with created humanity in this gift of Epiphany calls us to a life of solidarity with the homeless, the refugee, the weakest and the rejected. We are all human beings worthy of redemption and prepared by that redeeming love to the glory of your Kingdom. Help us, O gracious Lord, to do this in unity and peace.
As we who bear the name of Christian, from the days of the church at Antioch, hold a special place in our hearts for the ancient Christian communities in the land we call holy, remind us to continually respond to our baptismal promises to you, who said through your Spirit at the Jordan, "This is my Son, the Beloved, with whom I am well pleased."
Help your Church, merciful One, to be a light for unity within itself and a beacon of hope for all humanity. We ask this through Jesus Christ, who with you and the Holy Spirit reign as One God for ever and ever. Amen.