General Assembly - June 2021
June 16-18 (Virtual)
The items on the agenda of the meeting include votes on nine action items:
Causes for canonization for Servant of God Joseph Verbis Lefleur, and Servant of God Marinus (Leonard) LaRue
The approval of three translations by the International Commission on English in the Liturgy (ICEL) for use in the dioceses of the United States
A National Pastoral Framework for Marriage and Family Life Ministry in the United States: Called to the Joy of Love
The development of a new formal statement and comprehensive vision for Native American / Alaska Native Ministry
The approval of the drafting of a formal statement on the meaning of the Eucharist in the life of the Church
The approval of the drafting of a national pastoral framework for youth and young adults
During the meeting, the bishops will hear a report from the National Review Board which advises the Committee on the Protection of Children and Young People and the USCCB on matters of child and youth protection, specifically on policies and practices. Also, on the agenda: an update from the Committee on Evangelization and Catechesis on the Eucharistic Revival initiative; an update from the Subcommittee for Pastoral Care for Immigrants, Refugees and Travelers on a study by the Center for Applied Research in the Apostolate (CARA); and an update on the work of the Subcommittee on the Catechism.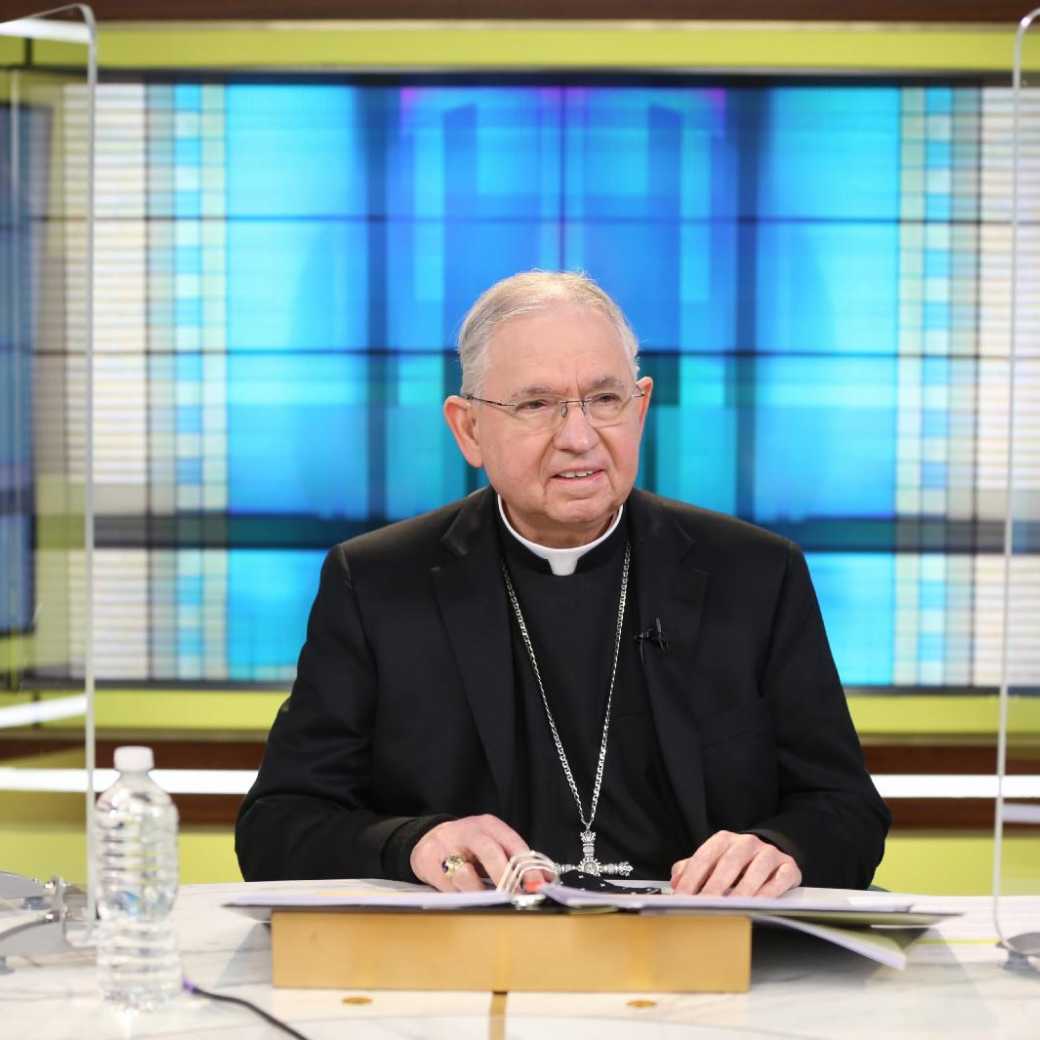 "This is our mission in this moment. To continue to bring healing and hope to the people of our time."
- Archbishop José H. Gomez, USCCB President