U.S. Bishops' President Reflects on the 75th Anniversary of Hiroshima and Nagasaki
Archbishop José H. Gomez of Los Angeles and president of the U.S. Conference of Catholic Bishops (USCCB) issued the following statement on the 75th anniversary of the bombings of Hiroshima and Nagasaki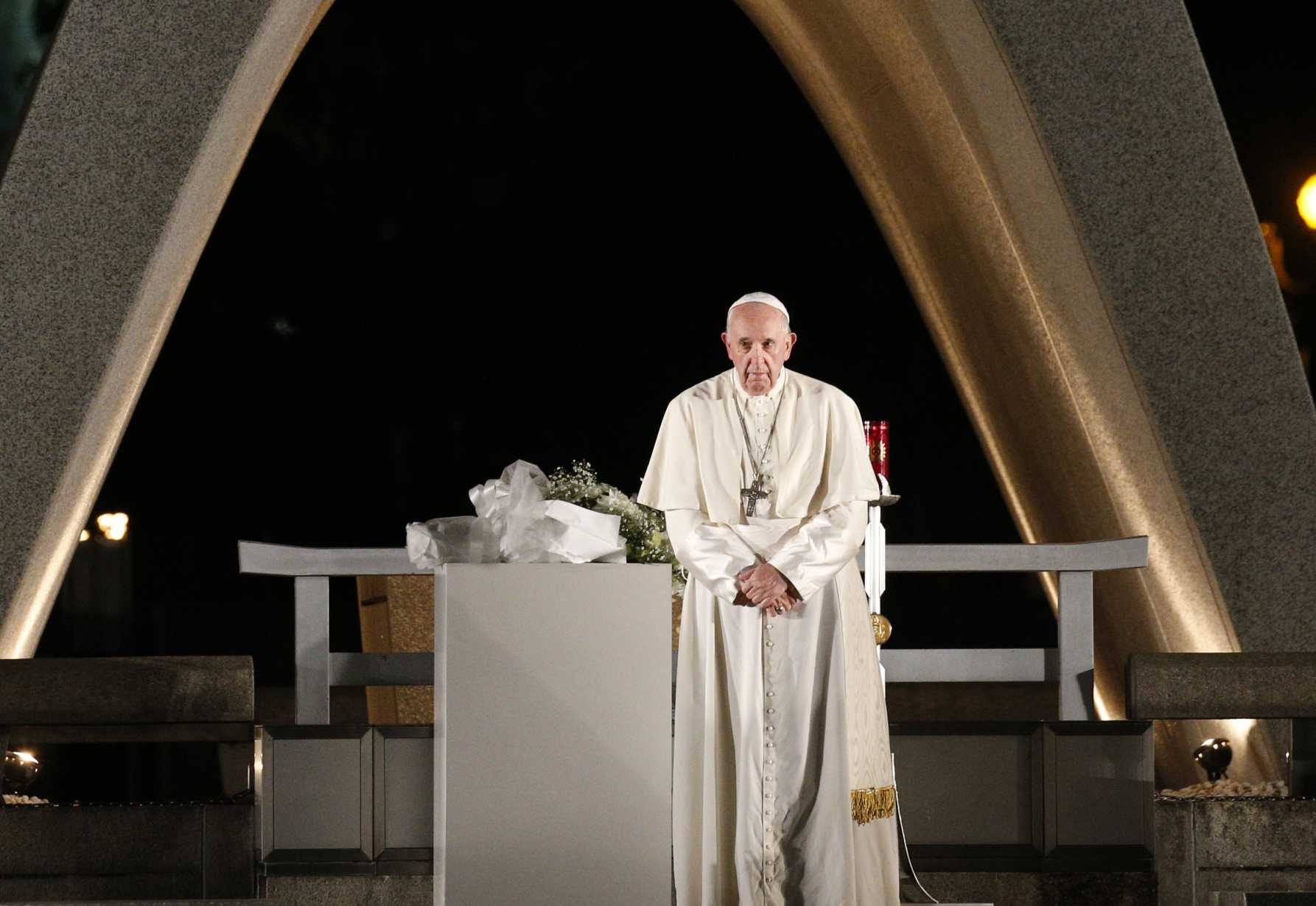 WASHINGTON – Archbishop José H. Gomez of Los Angeles and president of the U.S. Conference of Catholic Bishops (USCCB) issued the following statement on the 75th anniversary of the bombings of Hiroshima and Nagasaki:
"This week we are observing the 75th anniversary of the atomic bombings of Hiroshima and Nagasaki on August 6 and August 9, 1945.
"My brother bishops and I mourn with the Japanese people for the innocent lives that were taken and the generations that have continued to suffer the public health and environmental consequences of these tragic attacks.
"On this solemn occasion, we join our voice with Pope Francis and call on our national and world leaders to persevere in their efforts to abolish these weapons of mass destruction, which threaten the existence of the human race and our planet.
"We ask our Blessed Mother Mary, the Queen of Peace, to pray for the human family, and for each one of us. Remembering the violence and injustice of the past, may we commit ourselves to being peacemakers as Jesus Christ calls us to be. Let us always seek the path of peace and seek alternatives to the use of war as a way to settle differences between nations and peoples."  
The USCCB's Committee on International Justice and Peace has produced resources for study, prayer, and action that the faithful may use in observing the August 6 and 9 anniversary, which may be found at: https://www.usccb.org/nuclear.
###
Media Contacts:
Chieko Noguchi or Miguel Guilarte
202-541-3200