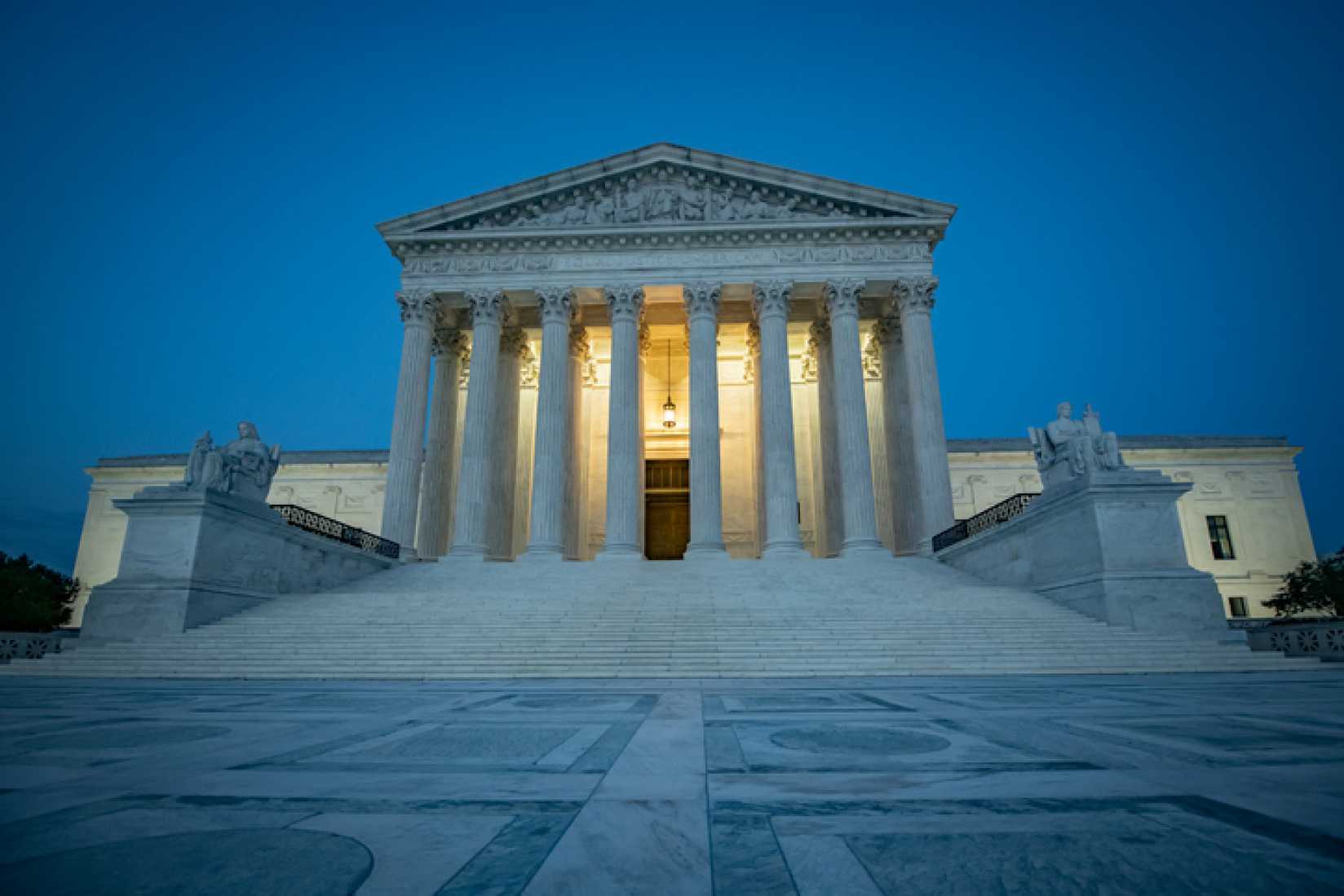 Bishop Chairmen Welcome Supreme Court Decision Protecting Freedom to Serve
WASHINGTON - Three chairmen of the U.S. Conference of Catholic Bishops (USCCB) responded to yesterday's decision by the Supreme Court of the United States, Fulton v. City of Philadelphia. The statement of Archbishop Paul S. Coakley of Oklahoma City, chairman of the Committee on Domestic Justice and Human Development; Cardinal Timothy M. Dolan of New York, chairman of the Committee for Religious Liberty; and Bishop David A. Konderla of Tulsa, chairman of the Subcommittee for the Promotion and Defense of Marriage follows:
"Americans have long been a tolerant people who respect each other's deepest differences. Yesterday, the Supreme Court unanimously upheld that tradition, reinvigorating the First Amendment's promise that religious believers can bring the full vitality of their faith to their charitable service and to the public square. This is a victory for the common good and for thousands of children who rely on religious foster care and adoption agencies to find a loving home with a mother and father, which is their right.
"We are grateful the ruling recognizes our right to witness in our works of mercy and God's plan for the family. We Catholics must continue to practice what we preach. Let us show all our neighbors the truth of our beliefs by their beauty when they are put into action."
The USCCB had filed an amicus curiae brief in the case in 2020, available here.
###
Media Contacts:
Chieko Noguchi or Miguel Guilarte
202-541-3200
The best of the USCCB,
right in your inbox
Sign Up for Our Email Newsletter