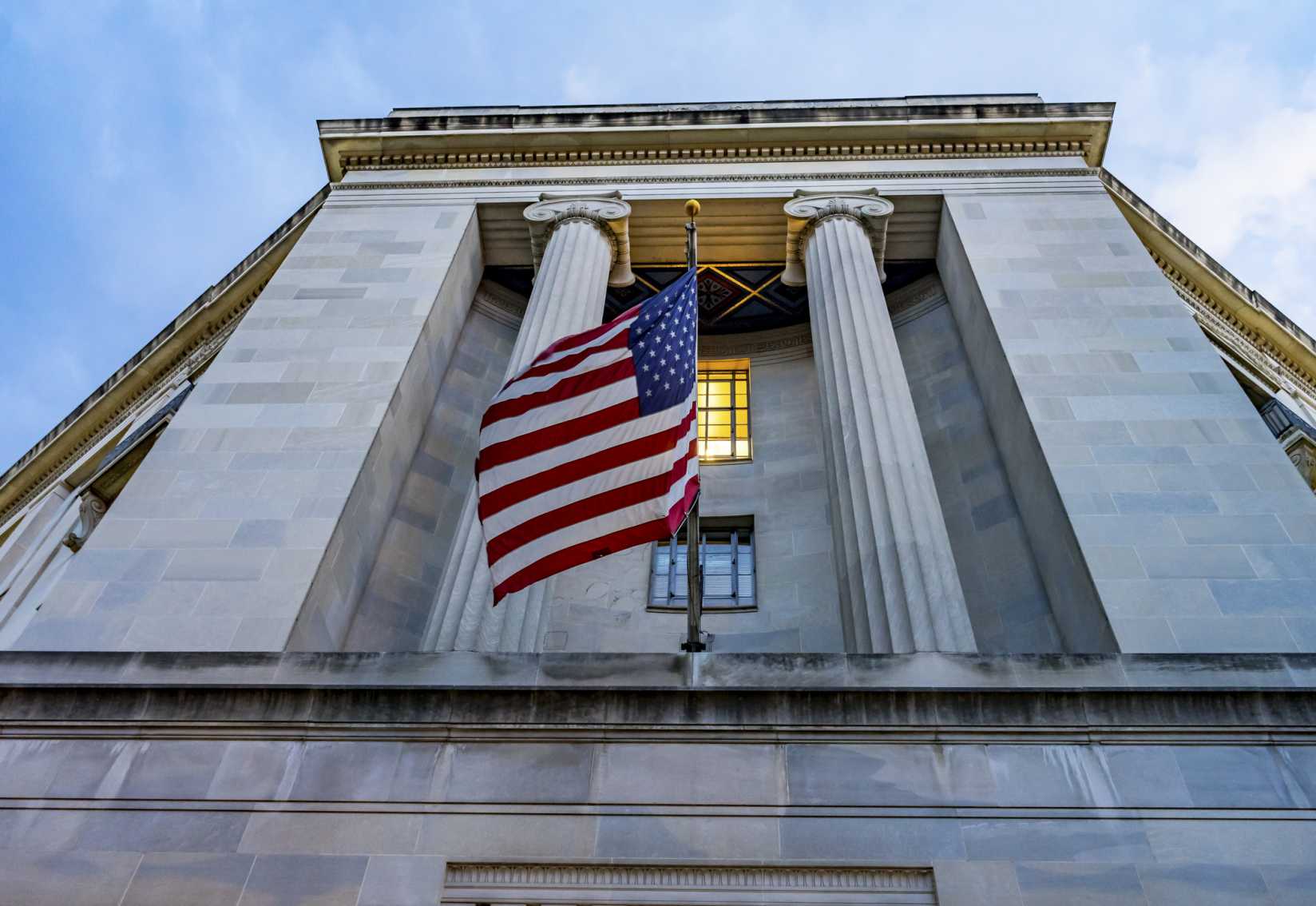 U.S. Bishop Chairmen on Justice Department's Moratorium on Federal Executions
WASHINGTON – On July 1, the U.S. Department of Justice announced that it was imposing a moratorium on federal executions and reviewing its policies and procedures regarding the use of the death penalty. In response, Archbishop Paul S. Coakley of Oklahoma City, chairman of the U.S. Conference of Catholic Bishops' (USCCB) Committee on Domestic Justice and Human Development, and Archbishop Joseph F. Naumann of Kansas City in Kansas, chairman of the USCCB's Committee on Pro-Life Activities, issued the following statement:
"The Catholic Church has consistently taught that every person is created in the image and likeness of God, and for this reason we consistently uphold the sacred dignity of all human life. The U.S. bishops have also long called for an end to the death penalty, and we do so in unity with Pope Francis who has also advocated for an end to capital punishment globally.
"The news of the Department of Justice's moratorium on federal executions is a welcome step, and we must also tirelessly continue to advocate for the abolition of the death penalty from both our state and federal laws as we build a culture of life.
"As we bishops have stated many times, God created and loves every person, and we should respond to this love with reverence for the dignity of every human life, no matter how broken, unformed, disabled, or challenged that life may seem."
Previous statements by the bishops, as well as letters to lawmakers and information on capital punishment may be found at: https://www.usccb.org/committees/domestic-justice-and-human-development/death-penalty-capital-punishment.
###
Media Contact:
Chieko Noguchi 
202-541-3200
The best of the USCCB,
right in your inbox
Sign Up for Our Email Newsletter