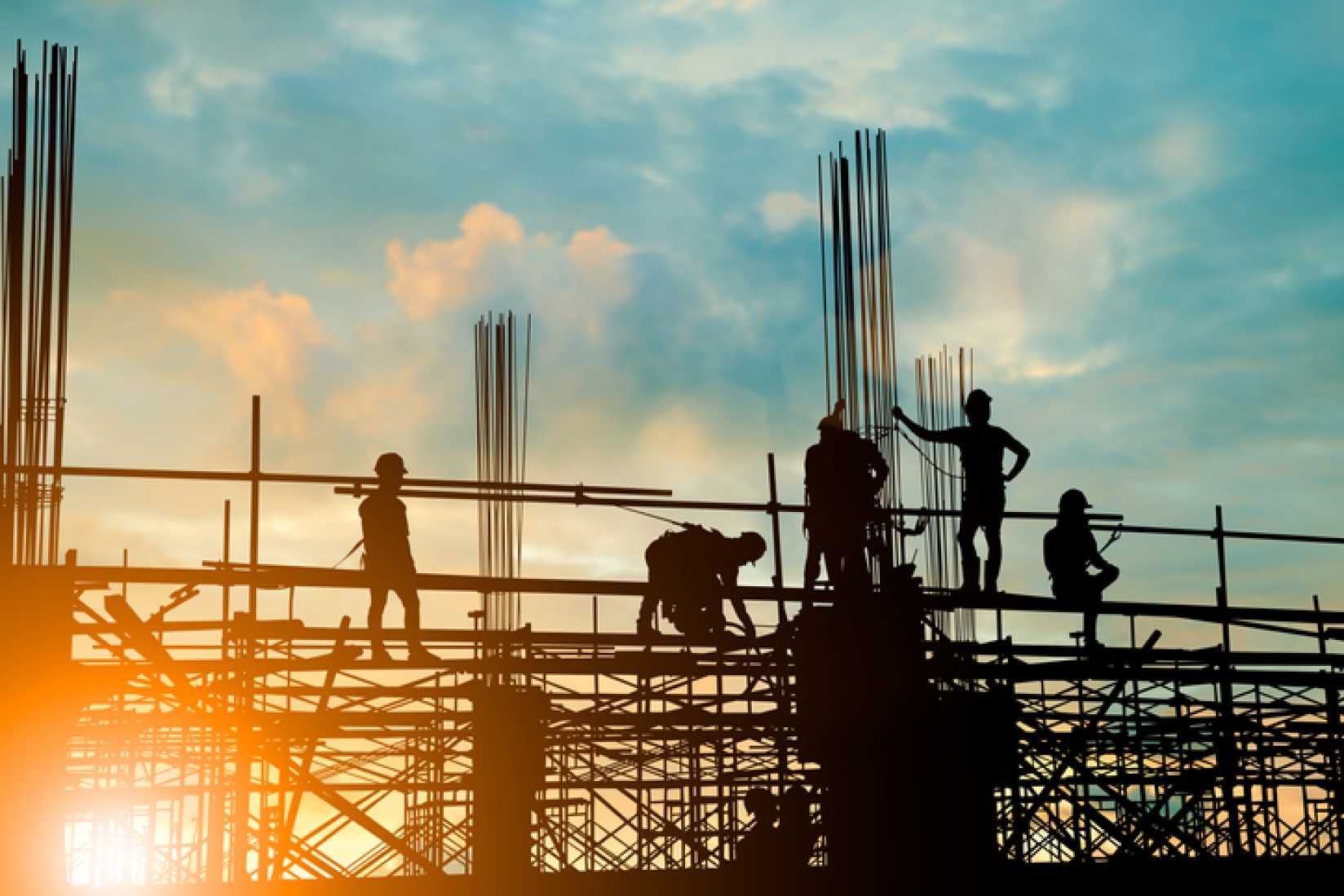 U.S. Bishops' Chairman Expresses Gratitude for Restoration of Regulatory Provisions for National Environmental Policy Act
WASHINGTON - On April 19, the White House's Council on Environmental Quality issued a rule restoring three regulatory provisions implementing the National Environmental Policy Act (NEPA) that were amended under the previous Administration, reinstating the requirement for federal agencies to consider the environmental impacts of infrastructure projects and giving communities directly impacted by such projects greater input in the approval process. In response, Archbishop Paul S. Coakley of Oklahoma City, chairman of the U.S. Conference of Catholic Bishops' (USCCB) Committee on Domestic Justice and Human Development, issued the following statement:
"We are grateful to the White House's Council on Environmental Quality for restoring these important aspects of NEPA, which is a foundational environmental policy and a vital guardrail against ecological and social harm.
"In 2020, we opposed the removal of these policies. At that time, we acknowledged the need to reform NEPA to be more efficient and effective, while also advocating for regulatory continuity. We are hopeful, therefore, that this new rule will set a trajectory for long-term stability in environmental regulation as our country continues to take steps towards environmental justice and stewardship.
"Finally, we recall that 'political and institutional frameworks do not exist simply to avoid bad practice, but also to promote best practice, to stimulate creativity in seeking new solutions and to encourage individual or group initiatives' (Laudato si', no.177). This new rule is an opportunity to design infrastructure projects that promote authentic human development and stewardship of creation."
The USCCB's comment when the 2020 rule was proposed may be found here: https://www.usccb.org/about/general-counsel/rulemaking/upload/NEPA-Comment-Final.pdf
 
###
Media Contact:
Chieko Noguchi
202-541-3200        
The best of the USCCB,
right in your inbox
Sign Up for Our Email Newsletter