Importance of Interfaith Partnerships Emphasized and Celebrated on World Refugee Day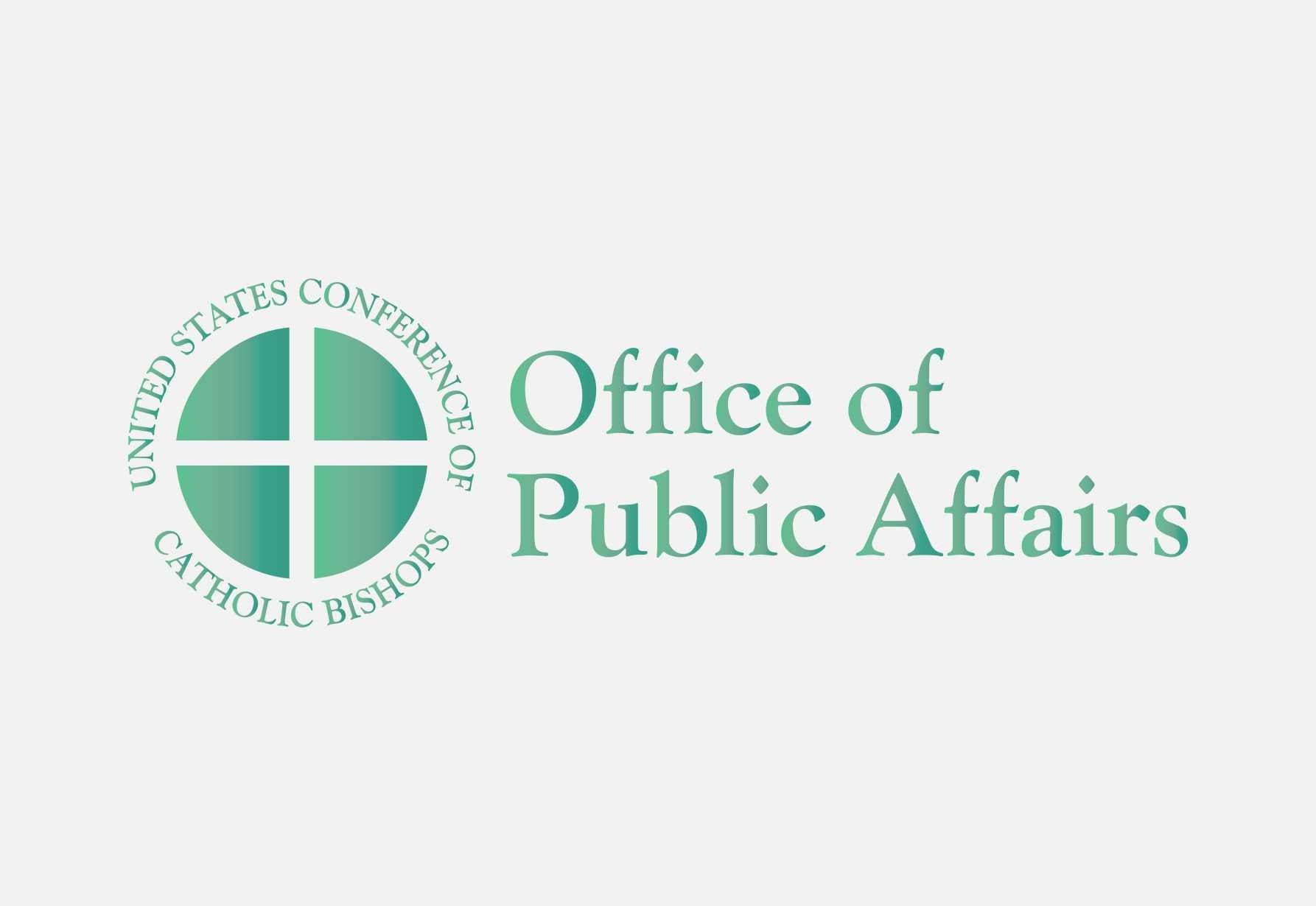 WASHINGTON - World Refugee Day (WRD), observed annually on June 20, was created over twenty years ago by the United Nations General Assembly to honor refugees and other forcibly displaced persons. Commemorating the occasion, Bishop Mark J. Seitz of El Paso, chairman of the U.S. Conference of Catholic Bishops' (USCCB) Committee on Migration, underscored the enduring commitment of the Catholic Church to refugees, asylum seekers, and other forcibly displaced persons:
"At a time when record-breaking numbers of people across the globe are forcibly displaced, we join in solidarity with our sisters and brothers around the world who seek safety, security, and the means for a dignified life. For centuries, American Catholics have led efforts to welcome refugees to our communities, providing Christian charity and hospitality to newcomers from all walks of life. We are privileged to partake in this ministry with many others who, inspired by their own faiths, seek to provide hope to those in need. Today, we rejoice in this work of welcome and celebrate the countless contributions made by generations of forcibly displaced persons who have come to call this land their own. At a time when refugees, asylum seekers, stateless persons, and others are confronted with growing indifference or outright hostility, we remain steadfast in our support, guided by the courageous examples of those who came before."
In observance of World Refugee Day and to highlight the importance of interfaith partnerships in the effort to pastorally minister to refugees, William Canny, executive director of the USCCB's Department of Migration and Refugee Services, will join with leaders from HIAS and Islamic Relief USA on a panel entitled "Hope Away from Home: A Multifaith Celebration of World Refugee Day." The Right Reverend Mariann Budde, Episcopal bishop of the Diocese of Washington, will moderate; Assistant Secretary of State for Population, Refugees, and Migration Julieta Noyes will provide opening remarks. The event begins at 6:30 PM Eastern Time and will be livestreamed at: iam.ec/WorldRefugeeDay.
More information about WRD and a toolkit are available on the Justice for Immigrants website. 
###