Pope Francis Appoints Bishop Christopher Coyne as Coadjutor Archbishop of Hartford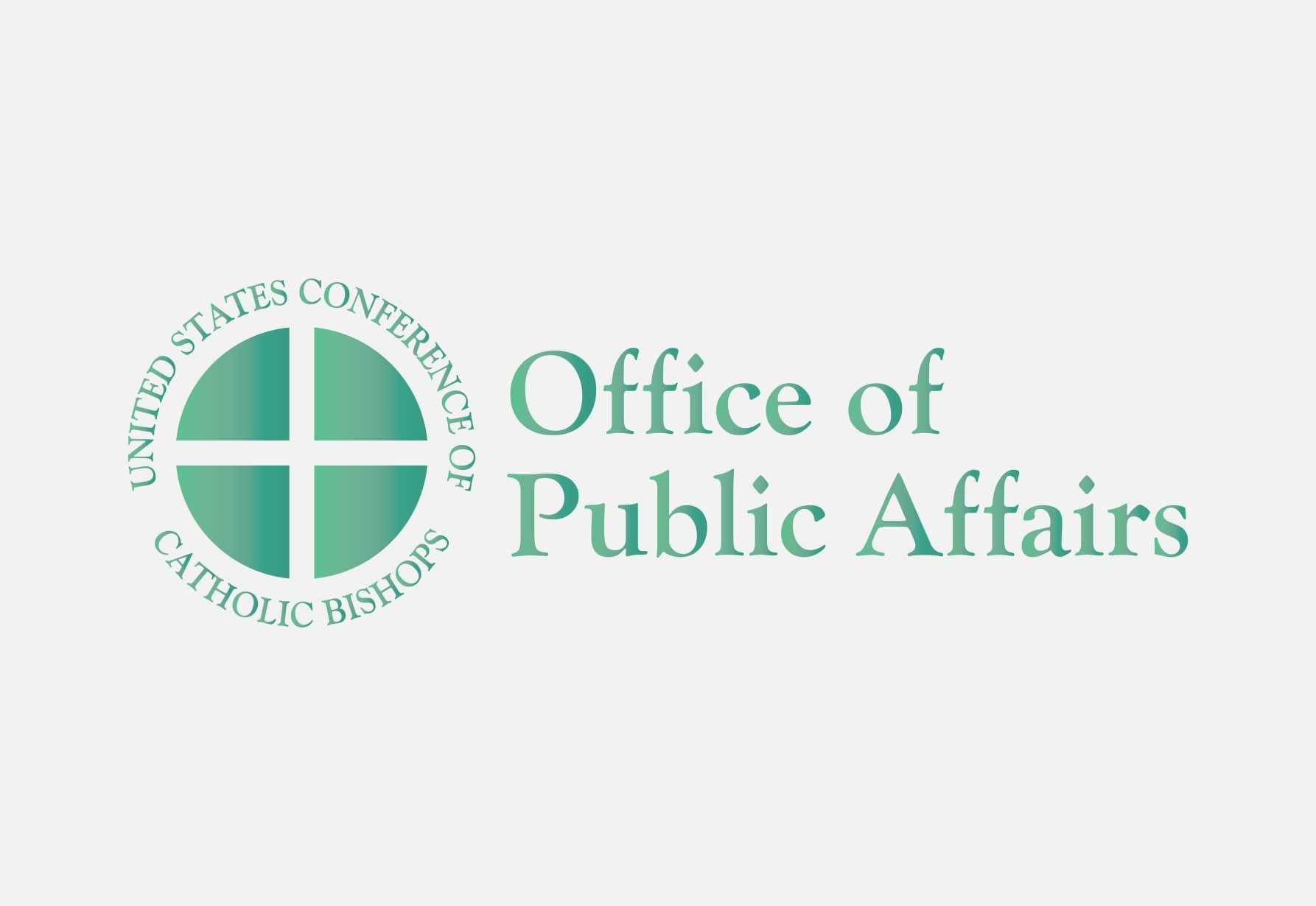 WASHINGTON - Pope Francis has appointed Most Reverend Christopher J. Coyne, bishop of Burlington, as Coadjutor Archbishop of Hartford.
The appointment was publicized in Washington, D.C. on June 26, 2023, by Archbishop Christophe Pierre, apostolic nuncio to the United States. Archbishop Leonard P. Blair is the current archbishop of Hartford, and the appointment as coadjutor archbishop confers on Bishop Coyne the right of succession for the Archdiocese of Hartford.
Bishop Coyne's biography may be found here.
The Archdiocese of Hartford is comprised of 2,288 square miles in the State of Connecticut and has a total population of 1,926,810 of which 427,669, are Catholic.
###