U.S. Bishops Affirm Advancement of the Cause of Beatification and Canonization of Five Priests Known as the "Shreveport Martyrs"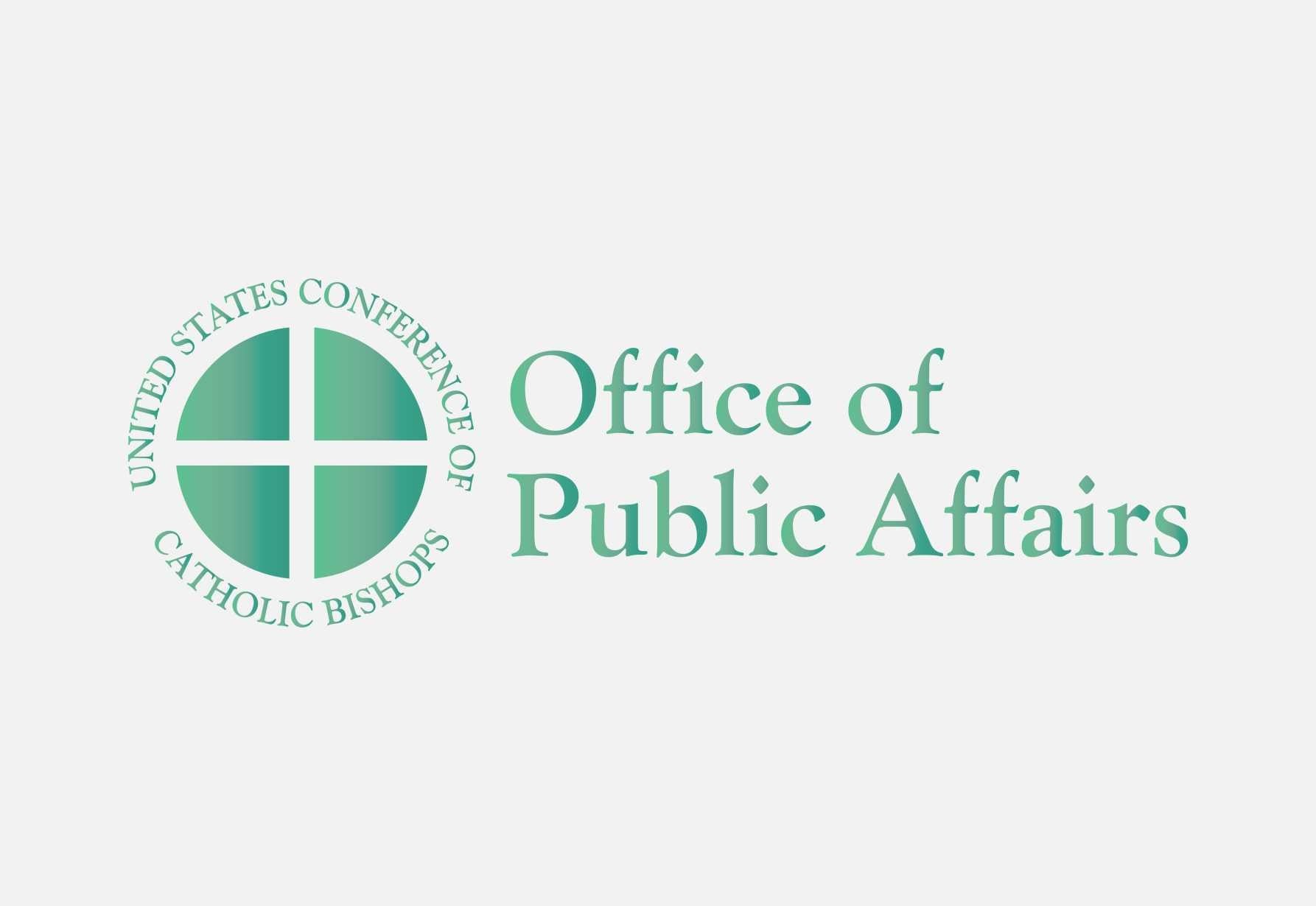 ORLANDO, Fla. - At their annual spring Plenary Assembly, the bishops of the United States held a canonical consultation on the cause of beatification and canonization of the Servants of God Jean Pierre, Isidore Quémerais, Jean Marie Biler, Louis Gergaud, and François LeVézouët, five French-born priests who came to Louisiana during the yellow fever epidemic of 1873. They served in the area in what is today the Diocese of Shreveport. The Vatican's Dicastery for the Causes of Saints, which oversees the steps and process for canonization, granted that the five causes be considered together as one cause; the priests are referred to locally in the diocese as the "Shreveport Martyrs."
Archbishop Jerome E. Listecki of Milwaukee, chairman of the U.S. Conference of Catholic Bishops' (USCCB) Committee on Canonical Affairs and Church Governance, and Bishop Francis I. Malone of Shreveport, facilitated the discussion by the bishops. By a voice vote on June 15, the bishops affirmed their support for the advancement of the cause of beatification and canonization on the diocesan level.
The five French-born priests left their homeland to minister to the people in what was then a newly erected diocese which was in the frontier wilderness of northern Louisiana. As yellow fever hit the community in 1873, they ministered to the locals, assisted at the bedsides of the sick, and anointed the dying. A New Orleans newspaper described the outbreak in Shreveport as "fourfold worse" than anything seen in decades, yet the five priests chose to remain in the community and continue to serve despite the dire conditions, and each succumbed to yellow fever.
In his request to open the diocesan phase of investigation into the lives of the five priests, Bishop Malone cited the benefit to the faithful that the lives and virtues of the priests have to the Church in the United States in light of the recent COVID pandemic.
Watch a special interview with Archbishop Christophe Pierre, apostolic nuncio to the United States: https://youtu.be/i-x_9PIsVCk
Read more about the cause for beatification and canonization: https://shreveportmartyrs.org.
###