U.S. Bishops' International Committee Chairman Urges Humanitarian Access for Nagorno-Karabakh
Hostilities between Armenia and Azerbaijan over the long-disputed territory of Nagorno-Karabakh, a region within Azerbaijan, have caused the deaths of thousands over the years and threatened the stability of the region. I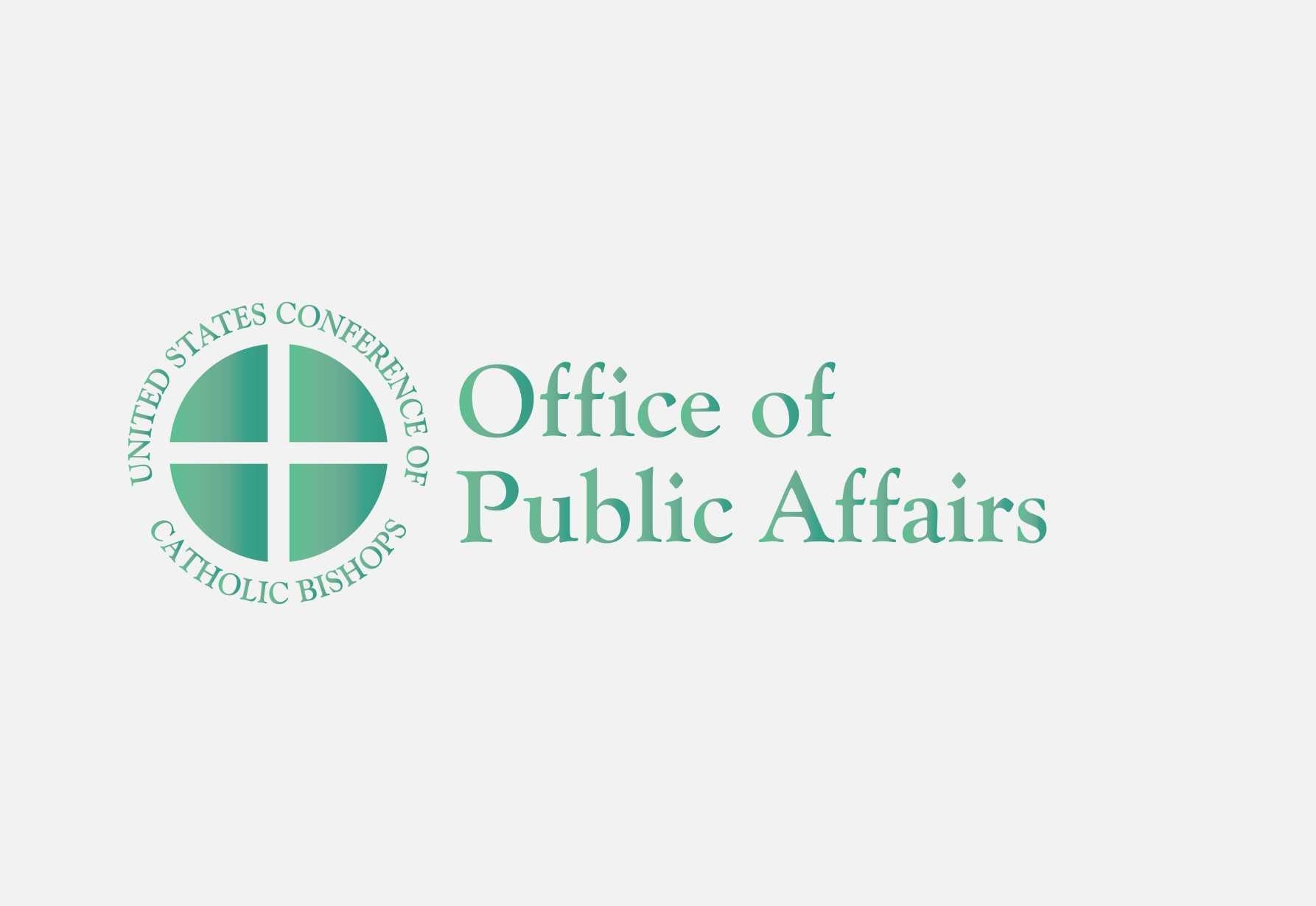 WASHINGTON – Hostilities between Armenia and Azerbaijan over the long-disputed territory of Nagorno-Karabakh, a region within Azerbaijan, have caused the deaths of thousands over the years and threatened the stability of the region. In November 2020, an agreement brokered by Russia with the two nations allowed for supplies and people to travel between Armenia and Nagorno-Karabakh through a single highway called the Lachin Corridor.
However, since December 2022, Azerbaijan has blocked the Lachin Corridor. Recent reports from the region tell of the devastating impact that the nine-month long blockade has had on the 120,000 largely ethnic Armenian Christian population who find themselves trapped in Nagorno-Karabakh, facing dire shortages of food, medicine and medical supplies, fuel, electricity, and other basic essentials to sustain life.
Bishop David J. Malloy of Rockford, chairman of the U.S. Conference of Catholic Bishops' (USCCB) Committee on International Justice and Peace, calls for a peaceful end to the blockade of Nagorno-Karabakh:
"We continue to pray for an end to the conflict and this growing humanitarian crisis. The Holy Father's two apostolic visits to the South Caucasus in 2016 and his more recent appeal earlier this year for 'the serious humanitarian situation in the Lachin Corridor' reflects our strong hope for a resolution. Vatican Secretary of State Cardinal Pietro Parolin's visit to both Armenia and Azerbaijan in July serves as witness to the Holy See's efforts in seeking peace.
"With the continued impasse of this conflict and the mounting consequences of this blockade, let us all be of one mind and one accord in our prayers for those suffering from this conflict – to see this impending humanitarian catastrophe averted and to see this conflict ultimately resolved through peaceful means."
###