Witnesses to Freedom 
USCCB Religious Liberty Essay Contest 2022
The USCCB Committee for Religious Liberty, in collaboration with the Secretariat of Catholic Education and Our Sunday Visitor Institute, is hosting a religious liberty essay contest for high school juniors and seniors.
Prizes
The first-place essay will be published in Our Sunday Visitor, and the author will receive a $2,000 scholarship.
Second place will receive a $1,000 scholarship, and third place will receive a $500 scholarship.
All three winning essays will be published on the USCCB website.
Essay Theme: Witnesses to Freedom
Who are the people that inspire us?  Religious freedom is a fundamental right.  But the truth of religious freedom has needed, and continues to need, witnesses.  Philosophers and statesmen have articulated key principles and ideas.  Advocates have stood up for the freedom of others.  Saints have suffered persecution and even martyrdom.  These witnesses to freedom show us what it means to promote religious freedom and what it means to be truly free. 
Share the story of a witness to freedom.  Choose one person (or group, such as an organization or community) who is important in the story of freedom.  Was there a key moment in the person's life that bears witness to freedom?  Or was it the life as a whole?  Did the person articulate important concepts for religious freedom, and if so, what arguments did she or he make?  Why is this person a witness to religious freedom? What lessons can we learn from this person's witness? 
Please include a bibliography.  Any reference style is acceptable as long as it is consistent throughout the document.  Essays should be no longer than 1,100 words. 
Submissions
Essays are due March 30, 2022.  Winners will be announced in May.
Please complete the consent form and include with submission.
Email submissions ReligiousLibertyEssay@usccb.org.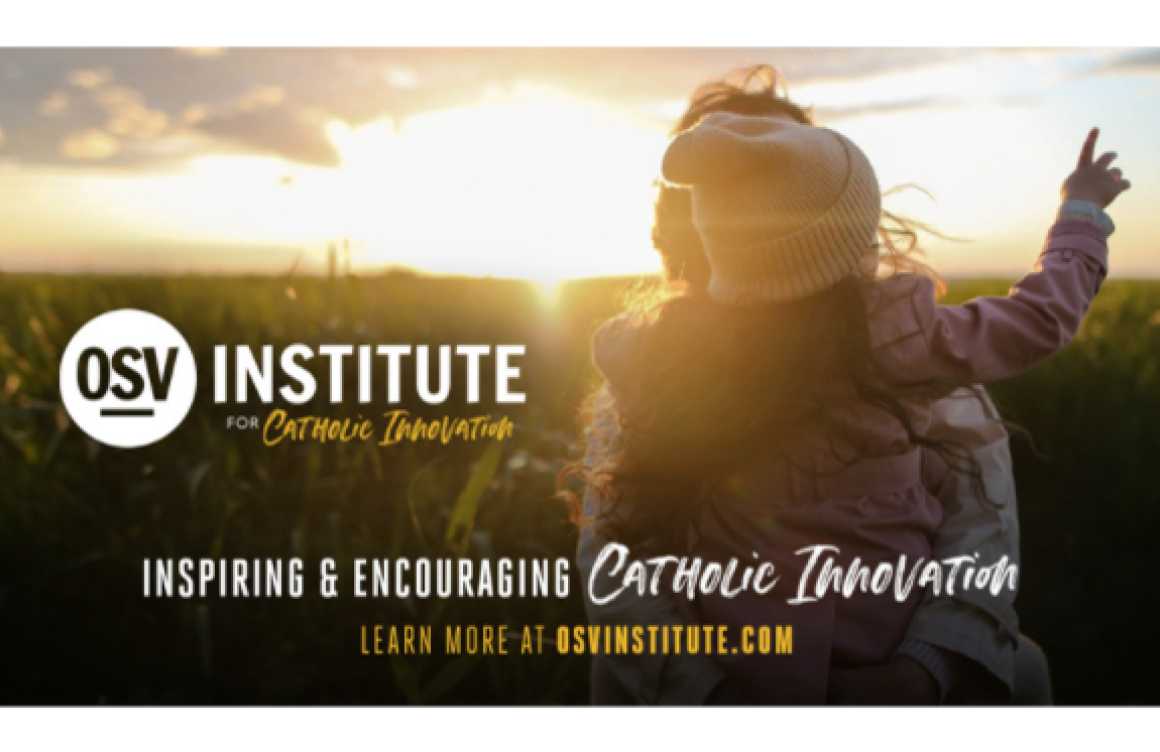 About OSV Institute
Our Sunday Visitor Institute seeks to Serve the Church by inspiring and encouraging innovative and effective Church-related programs and activities.  Learn more at www.osvinstitute.com.
Experience the richness of your faith