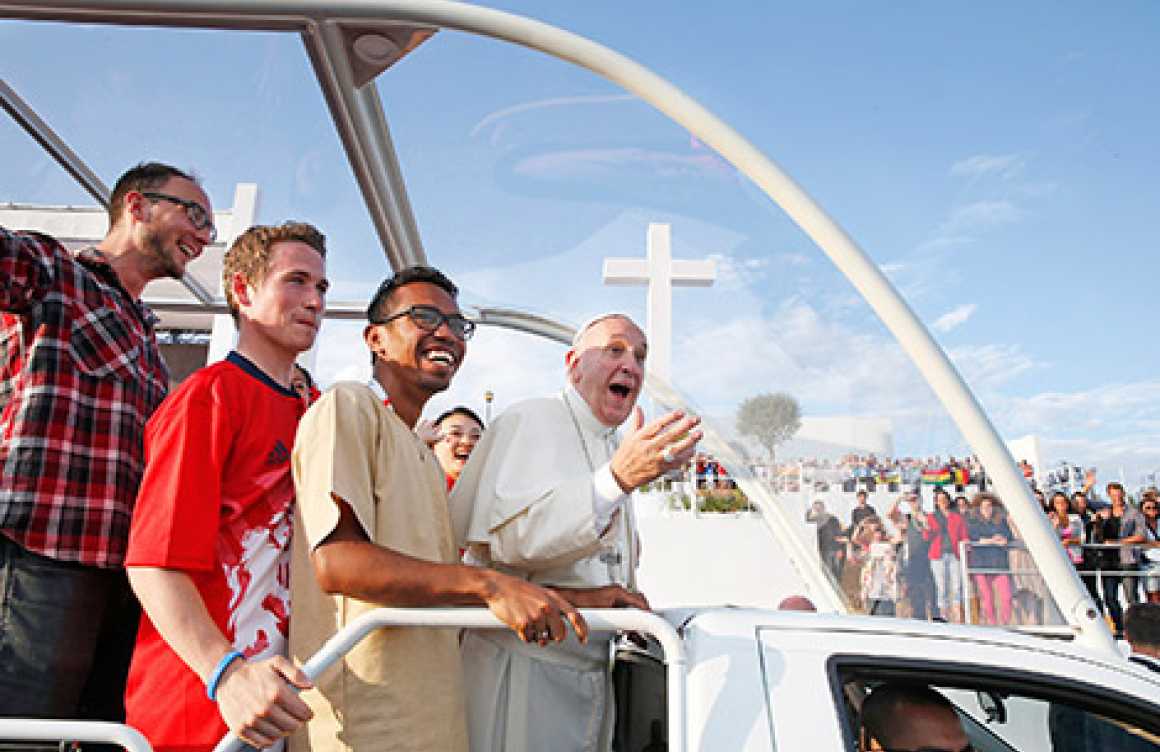 November 21, 2021: Christ the King Sunday
The second annual Global Celebration of Young People will take place Christ the King Sunday, November 20, 2022, in local parishes, campuses, eparchies, dioceses, and apostolates across the United States.
If your community would like to share its work in this area, please send that to @email. 
There is currently no information regarding the annual celebrations. Check back soon for upcoming events as we receive them.