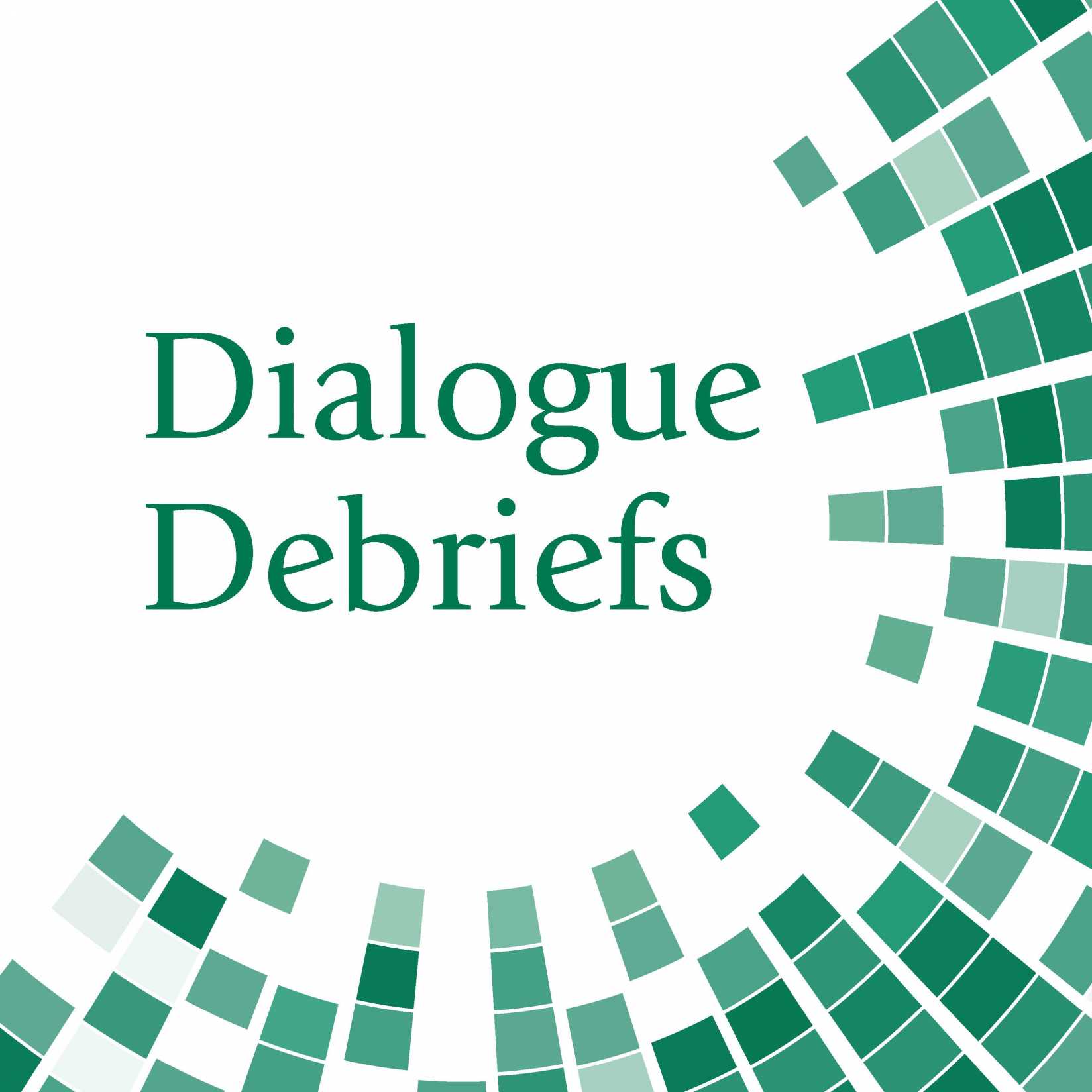 First Meeting of the Catholic - Jewish Modern Orthodox Religious Dialogue
The first official meeting between the U.S. Conference of Catholic Bishops and a group of Modern Orthodox rabbis to discuss theological issues was held at the Museum of Jewish Heritage in New York, NY on December 9, 2019. The co-chairs of the dialogue are Most Rev. Edward Scharfenberger, Bishop of Albany, and Rabbi Irving "Yitz" Greenberg.
The theme of the day was "The Image of God and the Transcendent Value of Human Life". The group heard papers from Rabbi Greenberg and Most Rev. Arthur Kennedy, Auxiliary Bishop Emeritus of Boston, each followed by a stimulating discussion.
The next meeting will take place in the spring of 2020.