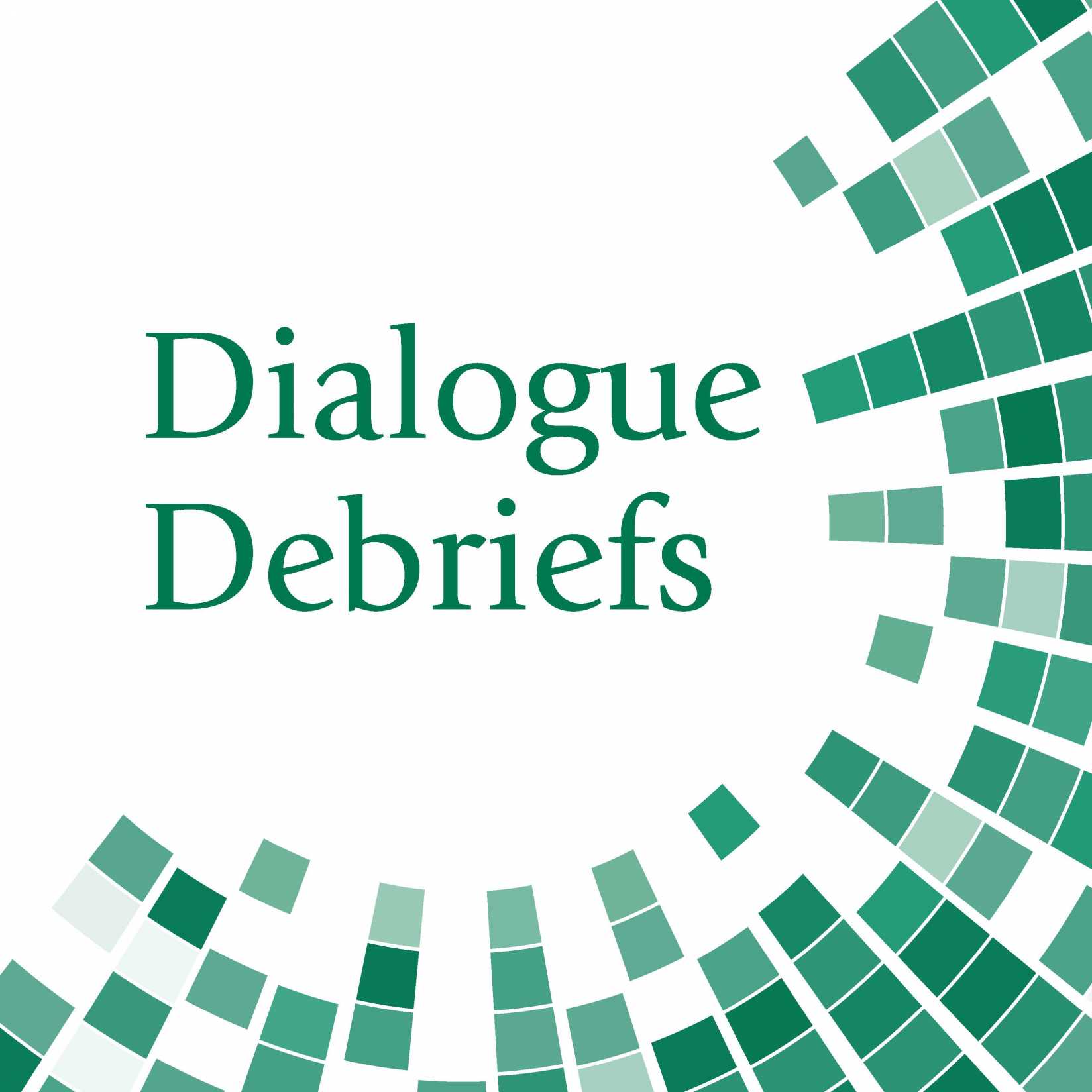 Meeting of the Religions for Peace-USA Executive Council
After some time, the Religions for Peace-USA Executive Council met under the Interim Executive Director, Dr. Tarunjit Butalia of the Sikh tradition, in New York, NY on June 25. They were hosted by member the Episcopal Church USA, at the Church of Heavenly Rest.
Those present at the meeting discussed preparations for the upcoming 10th World Assembly of Religions for Peace-International to take place in Lindau, Germany, from August 20-23, 2019. The theme for this assembly is "Caring for Our Common Future: Advancing Shared Well-Being." The rest of the day was spent discussing strategic plans and concepts for the organization and work of Religions for Peace-USA.
Several participants continued their engagement at the Council of Foreign Relations' Religion and Foreign Policy Summer Workshop.