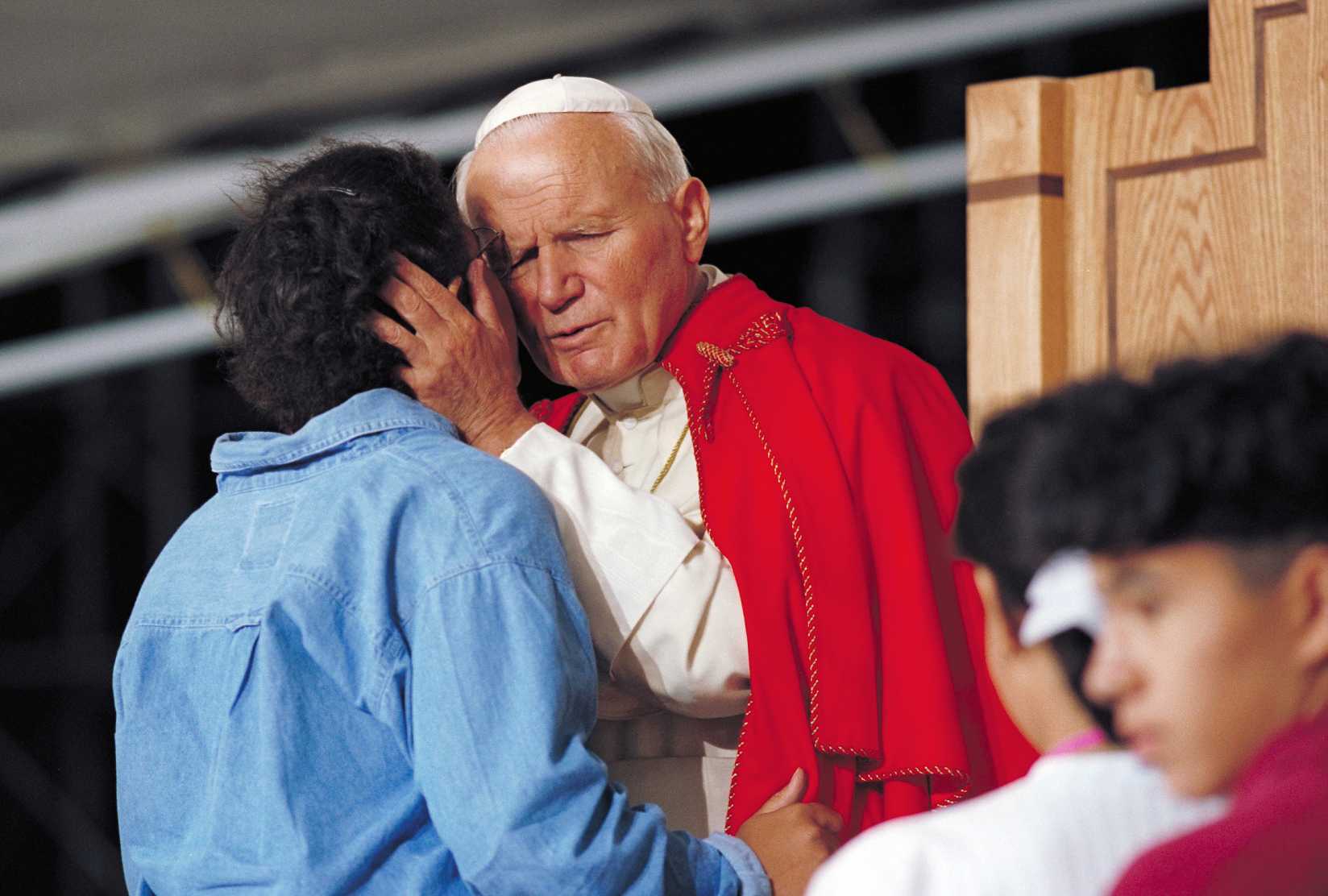 25th Anniversary of Ut Unum Sint
On May 25, 1995, Pope John Paul II published his landmark encyclical on ecumenism, Ut Unum Sint (That They May Be One). The document, which remains foundational to understanding the Church's commitment to ecumenism, elaborates on the spirituality of ecumenism born at the Second Vatican Council. It also develops the role of the Pope in the journey for full visible unity with our Christian brothers and sisters.
To mark its 25th anniversary, Pope Francis sent a letter to Cardinal Kurt Koch, President of the Pontifical Council for Promoting Christian Unity. In it, the Holy Father expressed gratitude for the developments already made towards Christian unity, though he shared the desire for even greater progress. He also recognized that "unity is not chiefly the result of our activity, but a gift of the Holy Spirit".
Most Rev. Joseph C. Bambera, Bishop of Scranton and Chair of the U.S. Bishops' Committee on Ecumenical and Interreligious Affairs, marked the 25th anniversary of Pope John Paul II's encyclical, Ut Unum Sint, with a statement recalling the Church's duty to ecumenical dialogue and its unique pastoral opportunity to build bridges. While recognizing the dedicated work of Popes John Paul II, Benedict XVI, and Francis, and theological convergences that have emerged, while praying that God "heal our wounds of division and help us grow closer in unity, especially in this moment, by witnessing together to the peace of Christ that our world needs so very much."