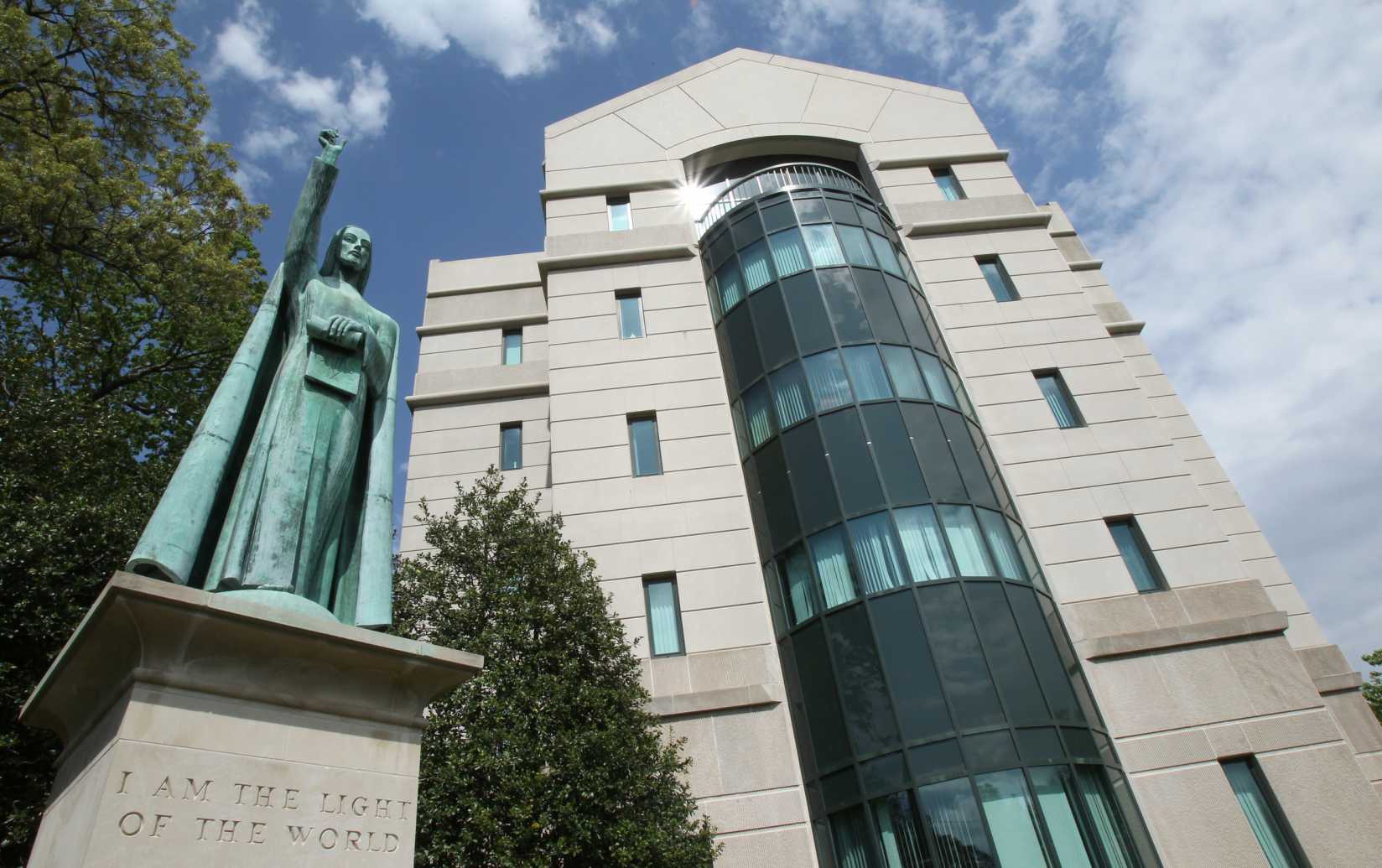 BCEIA Consultant Appointed to Pontifical Council for Promoting Christian Unity
On July 4, 2020, His Holiness Pope Francis appointed the His Eminence Joseph W. Tobin, Archbishop of Newark and consultant to the Bishop's Committee on Ecumenical and Interreligious Affairs, to the Pontifical Council for Promoting Christian Unity.
Originally from Detroit, MI, Cardinal Tobin joined the Congregation of the Most Holy Redeemer, the Redemptorists in 1973. He professed his perpetual vows in 1976 and was ordained to the priesthood in 1978. He was installed as Archbishop of Indianapolis in 2012, and later the Archdiocese of Newark in 2016. His Holiness, Pope Francis, named him to the College of Cardinals on October 9, 2016. He was created Cardinal on November 19, 2016.He was ordained to the episcopacy and installed as bishop in the Diocese of Albany in 2014.
The Secretariat for Promoting Christian Unity was established in 1960 as a preparatory commission for the Second Vatican Council by Pope John XXIII. It was named a permanent dicastery by Pope Paul VI in 1966 and later renamed the Pontifical Council for Promoting Christian Unity in 1988 by Pope John Paul II. It is responsible for promoting an authentic Catholic understanding of ecumenism and strengthening relations with other Churches and ecclesial communities. It maintains over 15 dialogues with these groups.