Contest Packets  
Entry Forms included

Promotional Materials
All materials are available for distribution or reprinting.
Please pass them on to anyone who might be interested in the contest!
Images and Memes
You are welcome to use these images in the promotion of the Creating on Margins Youth Contest.
To download, simply right click on each and select "Save Image As..."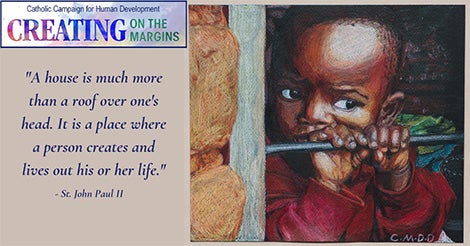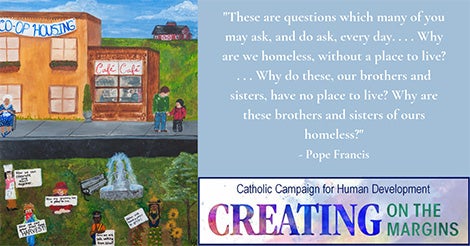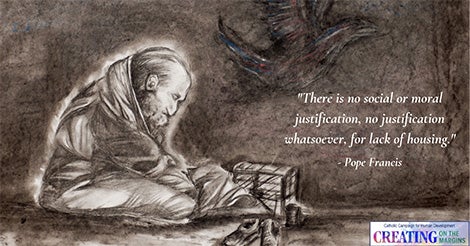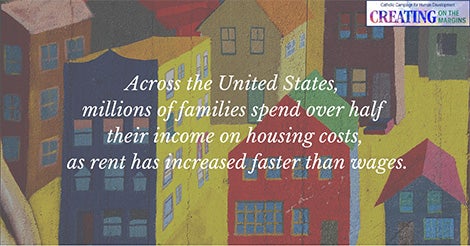 Experience the richness of your faith