CCHD: Working on the Margins
The Catholic Campaign for Human Development is the national anti-poverty program of the U.S. Catholic Bishops, working to carry out the mission of Jesus Christ "... to bring glad tidings to the poor ...  liberty to captives ...  sight to the blind, and let the oppressed go free." (Luke 4:18)
The belief that those who are directly affected by unjust systems and structures have the best insight into knowing how to change them is central to CCHD. CCHD works to break the cycle of poverty by helping low-income people participate in decisions that affect their lives, families and communities. CCHD offers a hand up, not a hand out.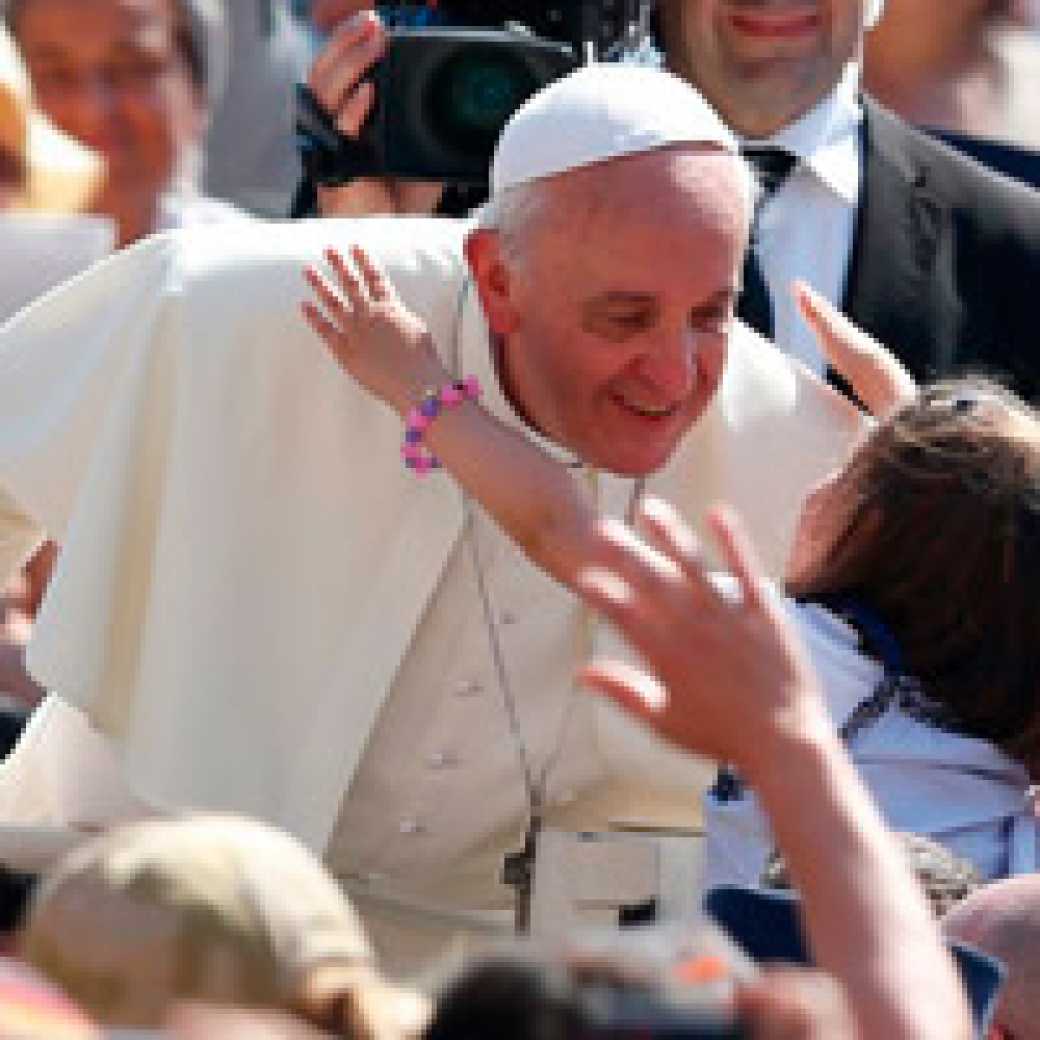 The future of humanity does not lie solely in the hands of great leaders, the great powers and the elites. It is fundamentally in the hands of peoples and in their ability to organize. It is in their hands, which can guide with humility and conviction this process of change. I am with you. Each of us, let repeat from the heart: no family without lodging, no rural worker without land, no laborer without rights, no people without sovereignty, no individual without dignity, no child without childhood, no young person without a future, no elderly person without a venerable old age.
- Pope Francis, Address at the World Meeting of Popular Movements, Bolivia
CCHD In The News
After several years of serving people released from prisonrogram based in Racine, Wisconsin is ready to expand its Second Chance program .
Catholic News Service profiles the work of St. Peter Claver parish in West Baltimore, whose organizing efforts CCHD supports. The bishops of the United States gathered at this church to celebrate the opening liturgy for the fall General Assembly. Watch the video about their historic and ongoing work for peace and racial justice.
Faced with poor plumbing, broken elevators, bed bug infestations, and other issues, tenants in Chicago work together to partner with management for improved living conditions for low-income residents.
Executive director of the Utah-based Disabled Rights Action Committee pens letter of support for the CCHD Collection, highlighting the importance of CCHD's faith-filled support for advocates with disabilities.
Leaders of St. Vincent de Paul's Reentry Organizing Program, including returning citizens, celebrated the Jubilee Year of Mercy in Rome witpecial Mass with Pope Francis for prisoners and those who minister to people in jails and prisons.
CCHD Stories of Hope
Environmental Justice
Learn how CCHD is helping communities support environmental justice. Since 2013, CCHD has invested nearly $2.5 million and partnered with over 35 community-based organizations and 31 dioceses in 22 states to support environmental justice.
Justice for Immigrants
CCHD has invested over $4 million to empower immigrant communities.
Strategic National Grants
Check our CCHD's strategic national grantees, tackling Catholic educationoice for the Mexico-US border, affordable housing, immigration reform, leadership development for farmworker communities and more. 
Read WeAreSaltAndLight.org stories about CCHD funded groups that are making an impact in their local and greater communities.