1. PRAY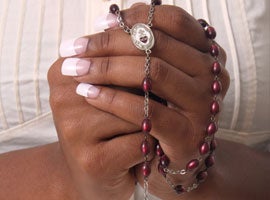 Pray for Life: Monthly email and text messages with new prayer intentions, short reflections, suggested actions, and more.

Pro-Life Prayers: Blessings, intercessions, Holy Hours, Rosaries, novenas, and more.



2. TAKE ACTION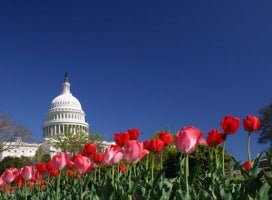 Subscribe to action alerts on key pro-life legislative initiatives, so you can easily contact your elected leaders!
Human Life Action works closely with the USCCB Secretariat of Pro-Life Activities in support of the bishops' pro-life legislative agenda.



3. STAY CONNECTED
Sign up for our e-subscriptions (en español) to stay updated on the bishops' pro-life activities.

Get op-ed columns, parish liturgical resources, weekly intentions and more sent straight to your inbox!