Walking with Moms in Need: A Year of Service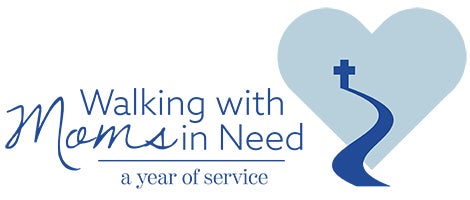 Updates and Prayers
Periodic updates and monthly prayers for the nationwide effort to assess, expand, and communicate resources to pregnant moms and families in need. Learn more and subscribe.
---
Pray for Life
Monthly Pro-Life Prayer Guide
Monthly messages with prayer intentions, short reflections, suggested actions, and more!
View the latest and subscribe here
---
Word of Life
Parish Resource
The Word of Life series is a bilingual monthly liturgical resource containing intercessions, bulletin quotes, and occasional homily notes for liturgical use.
Subscribe (Select "Pro-Life: Word of Life Subscribers" from list.)
---
Pro-Life Action Alerts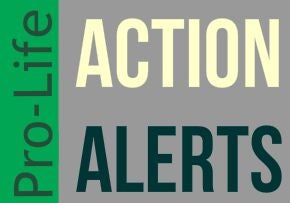 Calls to Action
Sign up for pro-life action alerts so that you can contact your elected representatives to express your concerns and opinions on upcoming legislation.
---
9 Days for Life
Annual Novena
9 Days for Life is an annual period of prayer and action focused on cherishing the gift of every person's life.
Surrounding the Day of Prayer for the Legal Protection of Unborn Children, a novena for the respect and protection of human life is the centerpiece.
Sign up at respectlife.org/9-days-for-life.
Experience the richness of your faith