Respect Life Prayer and Action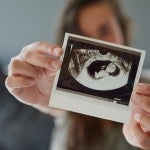 When you sign up for Respect Life Prayer and Action, you will receive prayers, action alerts to contact Congress and government leaders, ways to strengthen a culture of life in your community, and more.
Join thousands of Catholics as we seek to transform our culture. Together, we are powerful! Sign up here!
Pro-Life Action Alerts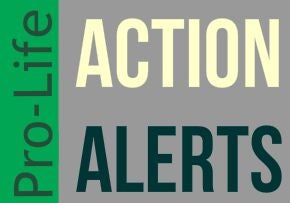 Calls to Action
Sign up for pro-life action alerts so that you can contact your elected representatives to express your concerns and opinions on upcoming legislation. (Make sure to select "Pro-Life" under Areas of Interest)
Walking with Moms in Need
 

Updates and Prayers
Monthly updates and prayers for the nationwide effort to assess, expand, and communicate resources to pregnant moms and families in need. Learn more and subscribe.
Word of Life Parish Resource

The Word of Life series is a bilingual monthly liturgical resource containing intercessions, bulletin quotes, and occasional homily notes for liturgical use.
9 Days for Life Annual Novena

9 Days for Life is an annual novena for the protection of human life. Each day's intention is accompanied by a short reflection and suggested actions to help build a culture of life.
Sign up at 9daysforlife.com.
Novena to Saint Joseph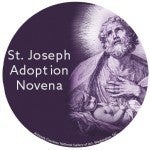 For Those on the Path of Adoption
We celebrate the Solemnity of Saint Joseph, husband of the Blessed Virgin Mary, on March 19th. This occasion is an opportunity to highlight the gift of adoption by seeking the intercession of St. Joseph for the many people whose lives are touched by adoption. Resources are available to assist you with inviting others to join in prayer leading up to the solemnity, March 10-18. Sign up here.
Visitation Novena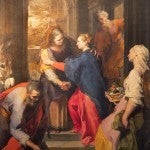 On May 31, the Church celebrates the Feast of the Visitation of the Blessed Virgin Mary. This feast commemorates the Blessed Mother's visit to her cousin Elizabeth and the encounter of Jesus and St. John the Baptist while in the wombs of their mothers. Join us in praying "A Novena for Life" from May 22-30. Sign up here.
---
(RLPA Photo: PeopleImages/E+ via Getty Images)