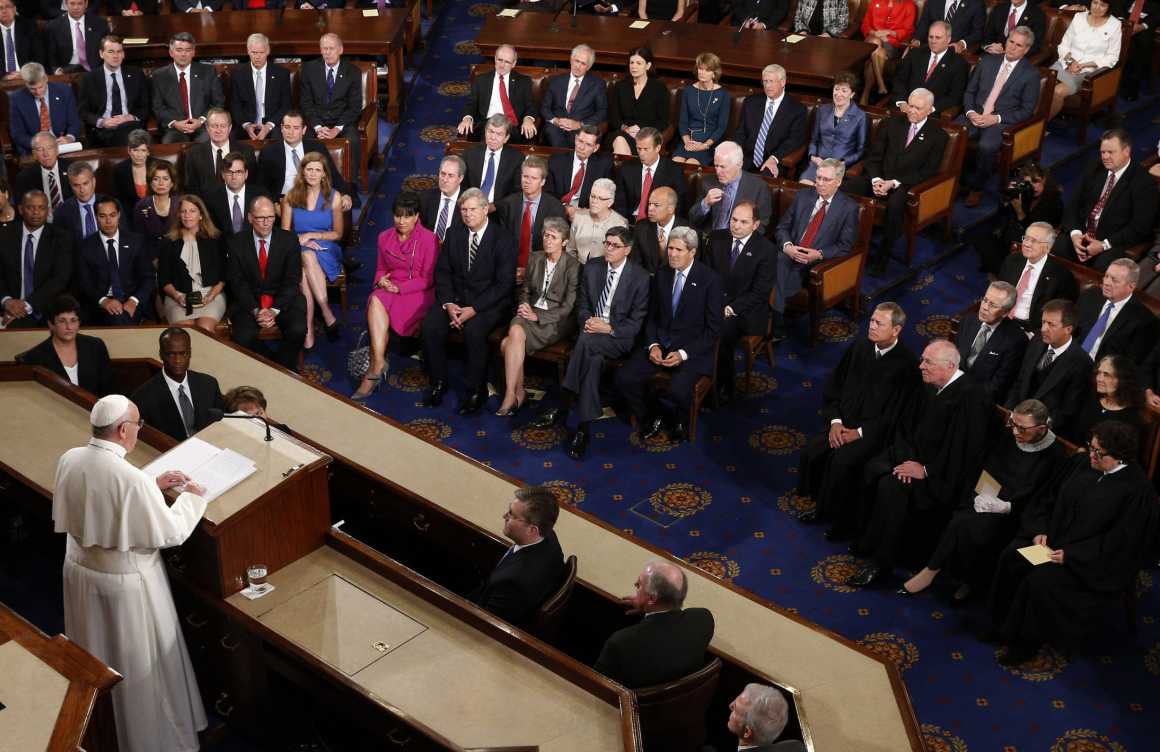 Pro-Life Action Alerts
The USCCB Secretariat for Pro-Life Activities organizes regular Action Alerts on nationwide issues to help spread the word about and advocate for pro-life policies and legislation. Sign up to receive alerts by email and text and begin making your voice heard for the sanctity of life!
Sign up here to receive action alerts on pro-life issues!