The basic cell of society is the family, founded upon marriage. The Catholic bishops of the United States recognize the importance of promoting holy and healthy marriages. Here you will find information on the Church's teaching regarding marriage and family; resources for engaged couples and marriage at every stage; encouragement for living family life as a domestic church; and news of ongoing initiatives of the USCCB that support and promote marriage and family life.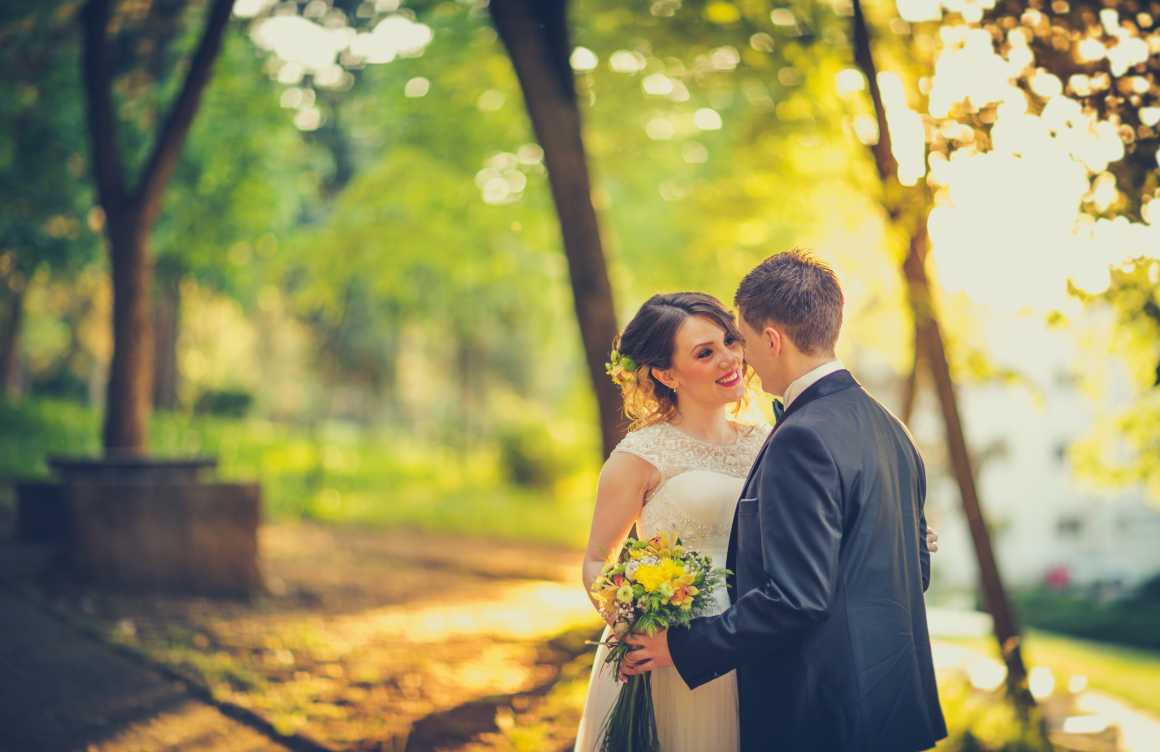 Marriage
"Among the many blessings that God has showered upon us in Christ is the blessing of marriage, a gift bestowed by the Creator from the creation of the human race…It is a source of blessing to the couple, to their families, and to society and includes the wondrous gift of co-creating human life." USCCB, Marriage: Love and Life in the Divine Plan, 2009.
Learn more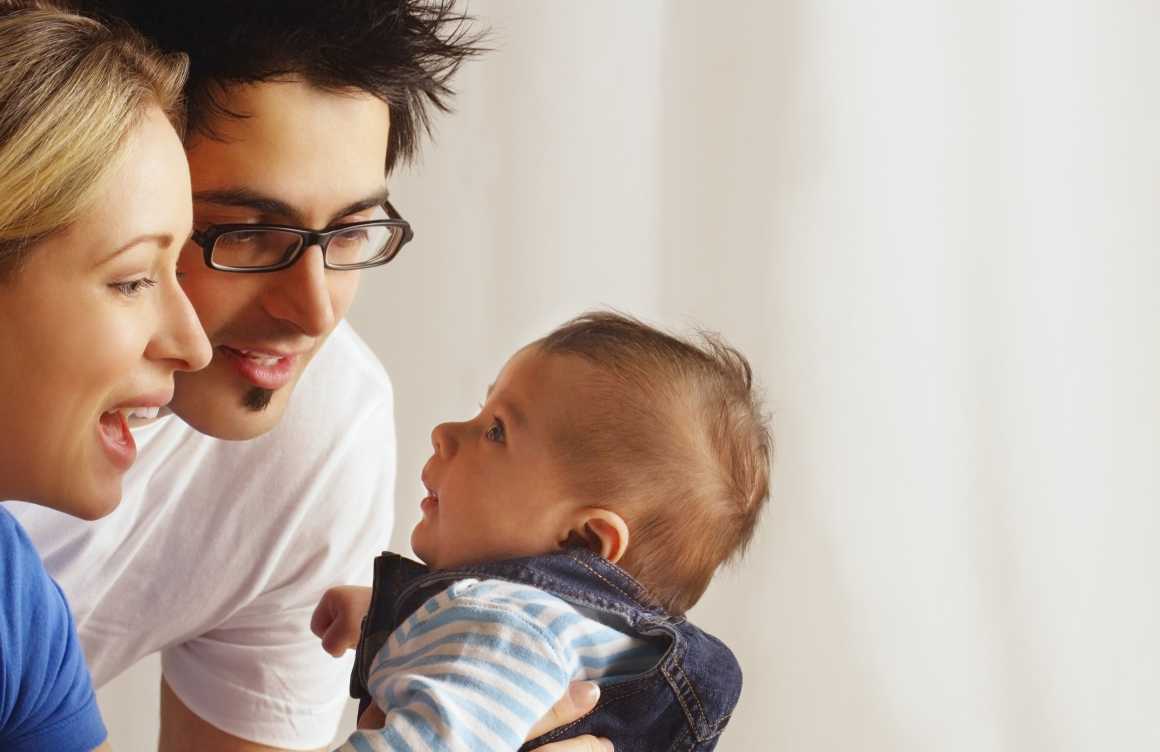 Family
"The family, which is founded and given life by love, is a community of persons: of husband and wife, of parents and children, of relatives. Its first task is to live with fidelity the reality of communion in a constant effort to develop an authentic community of persons." Pope Saint John Paul II, Familiaris Consortio, 1981.
Learn more