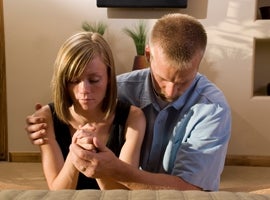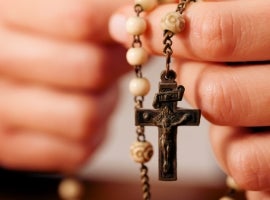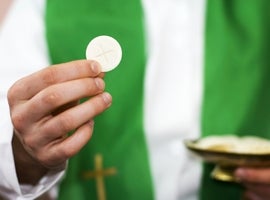 On the page linked above, you will find many prayer resources. We have text that you can copy (PDF files and/or text) and use in your pastoral activities or for personal devotion. Questions? Please contact nfp@usccb.org.
Novenas
Novenas produced by the Natural Family Planning Program are available here.
NFP Awareness Week
Natural Family Planning Week Liturgy Resources include Homily notes, Petitions, Bulletin Inserts. Read more.
Other Prayer Resources
Prayer litanies, meditations, reflections, prayer services, and more can be found here.