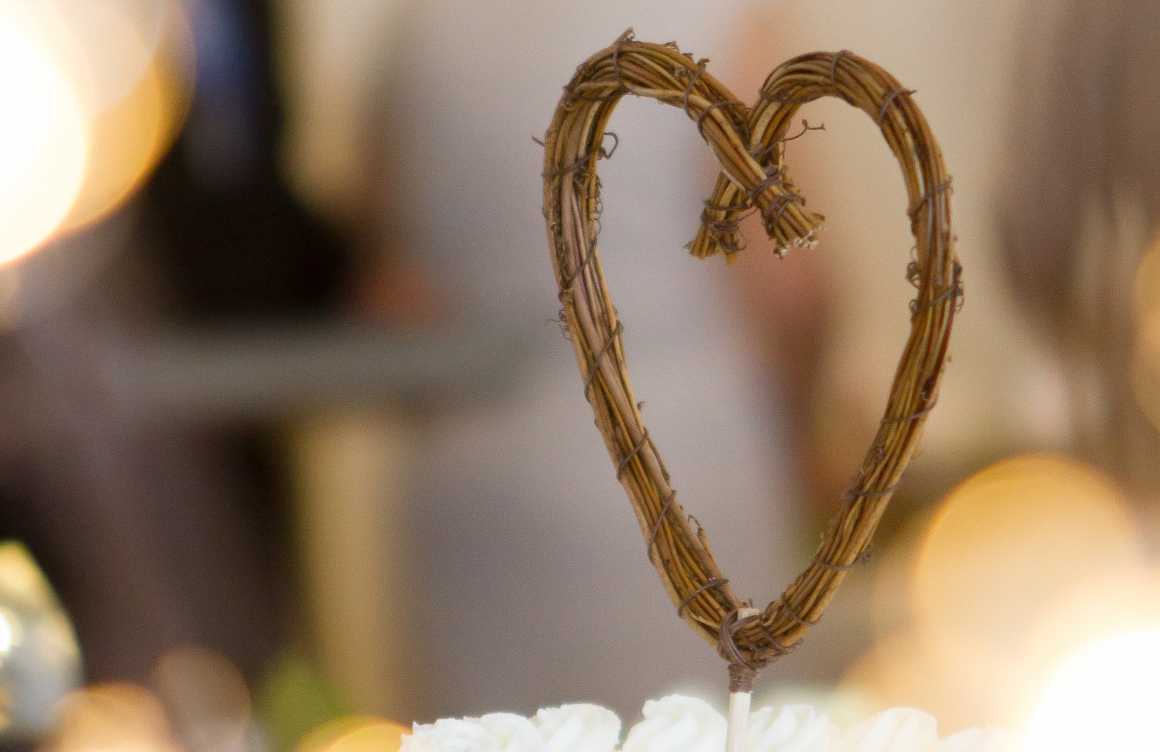 Learn a method of Natural Family Planning from certified teachers either in-person or in the comfort of your home!
National NFP Providers
The national NFP providers offer a variety of services and resources. All integrate the Church's teaching on human sexuality, marriage, conjugal love, and responsible parenthood in their particular NFP method's education for both clients and teacher candidates. Most offer NFP outreach education designed for specific groups such as health care professionals and clergy. Some offer chastity education for youth and their parents. Many publish resources, including brochures, booklets, and CDs. All have their own websites.  
---
NFP Distance Learning Providers
Learn a method of NFP in the comfort of your home. These NFP providers offer distance learning in a variety of formats (e.g., web-based, hard copy books,  DVDs, etc.).
---
Diocesan NFP Classes
NFP ministry in the dioceses is typically provided by the Marriage and Family Life Office. NFP services may also be offered by: the offices of Faith Formation or Respect Life Activities; Catholic hospitals; and Catholic Charities. Diocesan NFP coordinators maintain lists of local teachers and current on-site classes. To find on-site NFP classes near you, see the
---
Want to use an App to chart your cycle?
These National NFP Providers can help you!
BOMA-USA
CCL
FEMM
SymptoPro
Questions?

Contact the NFP Program, nfp@usccb.org; 1-202-541-3240.

Please note, the USCCB NFP Program does not maintain a list of local NFP teachers or classes. Teacher lists are maintained by national NFP providers and diocesan NFP coordinators. Only diocesan NFP coordinators maintain the list of current local classes.