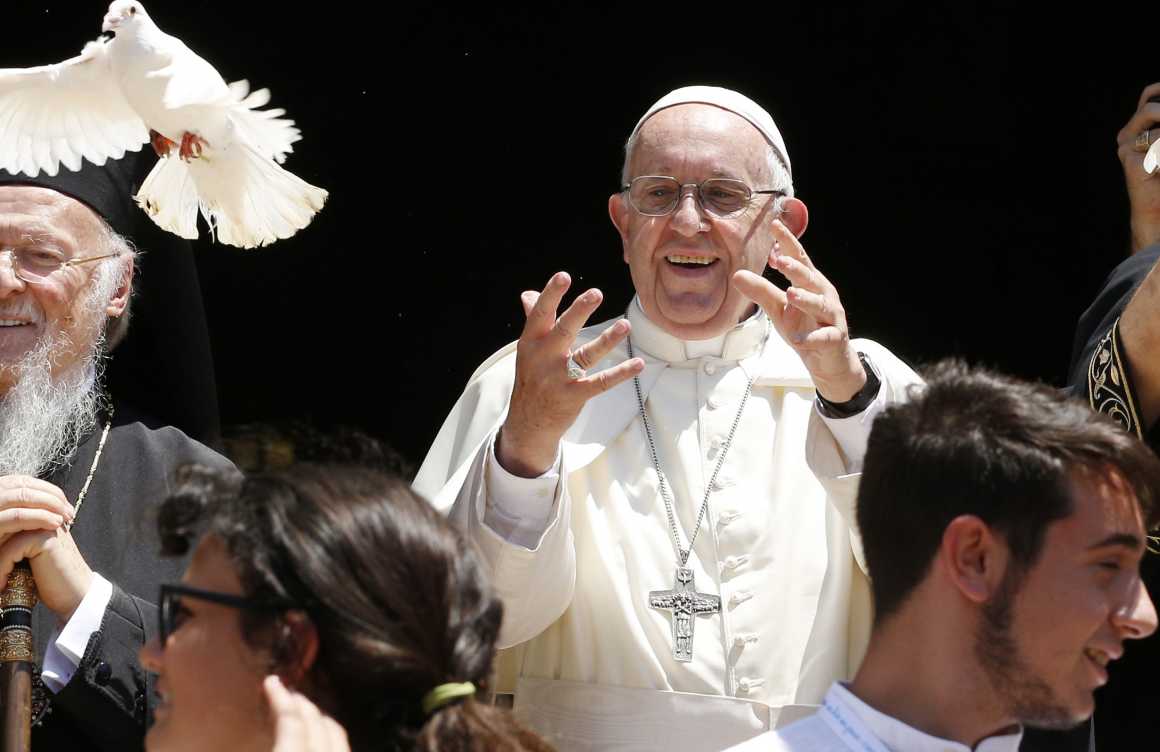 "The New Evangelization calls on every baptized person to be a peacemaker."
- Pope Francis
Mission & Identity
The Committee on International Justice and Peace is staffed by the Office of International Justice and Peace, which is part of the Department of Justice, Peace and Human Development.
The Office assists the bishops in advancing the social mission of the Church, especially in its advocacy for policies that advance justice, defend human dignity and protect poor and vulnerable communities around the world.
Happening Now
COP 28: U.S. Bishops Call for International Climate Policies that Promote Justice
Archbishop Borys Gudziak and Bishop A. Elias Zaidan, November 29, 2023
Statement on Continued Violence in the Holy Land
Bishop David J. Malloy, October 27, 2023
Statement to Mark the 25th Anniversary of International Religious Freedom Act
Cardinal Timothy M. Dolan and Bishop David J. Malloy, October 25, 2023
Statement of U.S. Bishops' International Justice and Peace Chairman Amidst Violence in the Holy Land
Bishop David J. Malloy, October 8, 2023
Letter to Secretary of State Blinken Regarding Armed Coup in Niger
Bishop David J. Malloy, September 14, 2023
Statement Urging Humanitarian Access for Nagorno-Karabakh
Bishop David J. Malloy, September 7, 2023