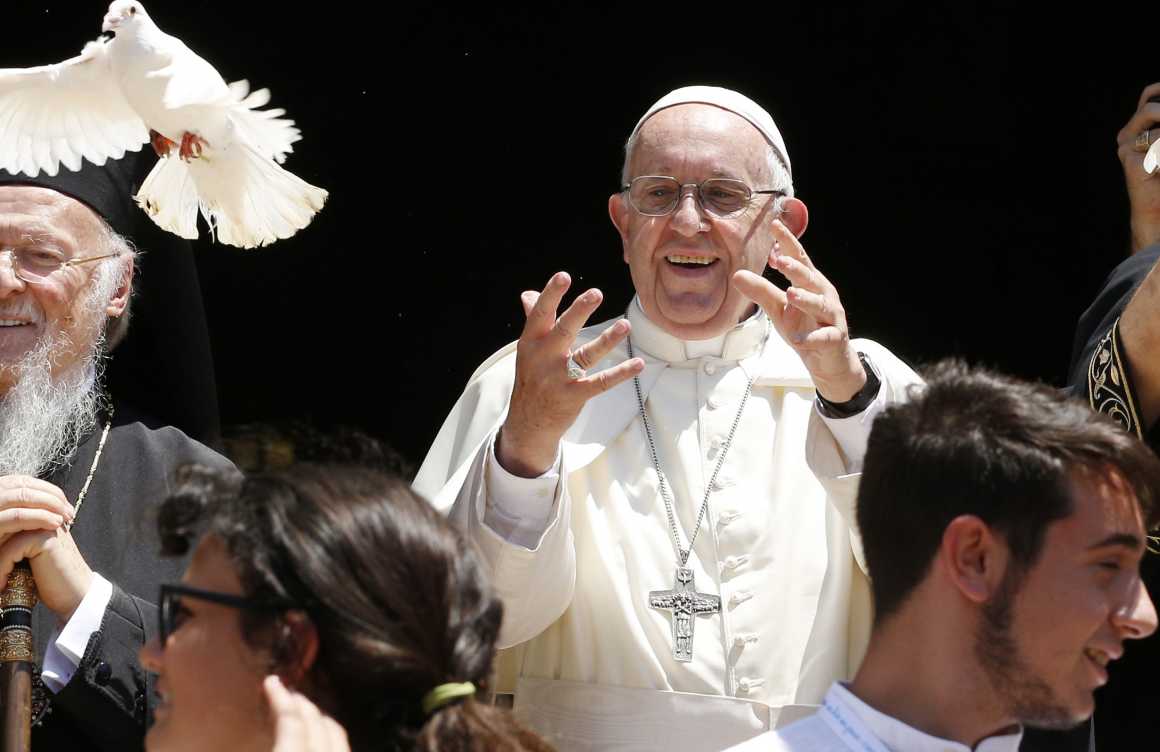 We must not resign ourselves to thinking of a Middle East without Christians, who for 2,000 years have confessed the name of Jesus, and have been fully integrated as citizens into the social, cultural, and religious life of the nations to which they belong." 
-Pope Francis, 21 November 2013
The Christian presence in the Holy Lands traces its roots to the earliest days of Christianity. These small, diverse communities have historically contributed to the vibrant social fabric of their societies in the fields of science, medicine, and philosophy. Their fraternity with the diversity of Churches and other religious groups helps to foster greater interreligious dialogue, unity, and peace in the Middle East.
In the midst of the turbulence in the Middle East, the U.S. Conference of Catholic Bishops expresses solidarity with Christians and all those who suffer from the conflict and persecution in the region.  The Church stands at the service of all people in the Middle East, both Christians and Muslims.
LEARN MORE
ADVOCACY IN THE MIDDLE EAST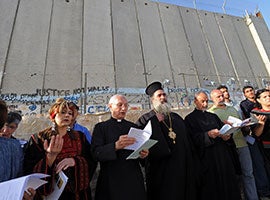 ADDITIONAL DOCUMENTS, LETTERS, AND RESOURCES
DAY OF PRAYER FOR PERSECUTED CHRISTIANS
Join USCCB, the Knights of Columbus, Catholic Relief Services, Aid to the Church in Need, and CNEWA on November 26th, the Solemnity of Christ the King, for a Day of Prayer for Persecuted Christians.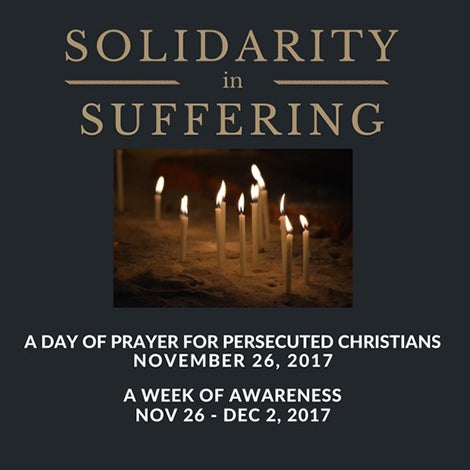 Outside Resources
Experience the richness of your faith