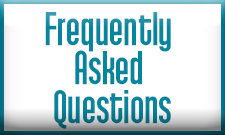 9 Days for Life
is a "digital pilgrimage" of prayer and action focused on cherishing the gift of every person's life. 
A multi-faceted novena highlighting a different intention each day provides reflections, bonus information, and suggested actions.
#9DaysforLife #OurPrayersMatter
9 Days for Life Novena
PRINT:  English / en español (Coming soon!)
While the overarching intention of the novena is the end to abortion, it also addresses topics covering a range of life issues.
Each day's one-page prayer guide focuses on a different intention and is comprised of five short sections:
Intercession
Prayers
Reflection
Acts of Reparation
One Step Further



9 Days for Life Videos

   Visit our Facebook page to share a short video announcing 9 Days for Life!

   Visit our YouTube channel to share the short video below with an invitation
   from Cardinal Dolan, Chair of the Committee on Pro-Life Activities.

9 Days for Life Image Gallery
Visit the 9 Days for Life Image Gallery to download ads, logos, and images with each day's prayer intentions.




9 Days for Life Social Media Toolkit
The
9 Days for Life Social Media Toolkit
contains images for use on Facebook accounts, as well as daily posts for Wednesday, January 17 - Saturday, January 27, 2018.
DAILY POST EXAMPLE

Day 2: January 19, 2018

DOWNLOAD IMAGE:
English / en español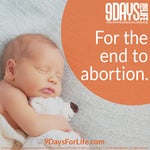 English:
  
   #9DaysforLife: How can we build a culture that
   supports women & respects life? Find out!
   usccb.org/9-days-2

   en español:
  
   #9diasporlavida: ¿Cómo edificar la cultura que
   respete la vida y a la mujer? ¡Descúbrelo!
   usccb.org/9-dias-2

Respect Life Image Gallery
You are welcome to reproduce and use them, provided such reproductions are distributed without charge and are reproduced in their entirety without any alteration or change, other than adjustment in size.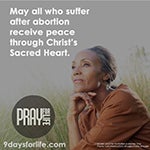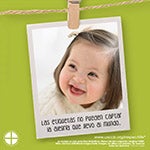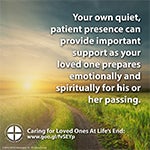 Respect Life Social Media Toolkits

Every Life is Worth Living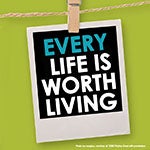 Topics include...
Difficult Prenatal Diagnosis
Persons with Disabilities
Sterilization
Chastity 
Assisted Suicide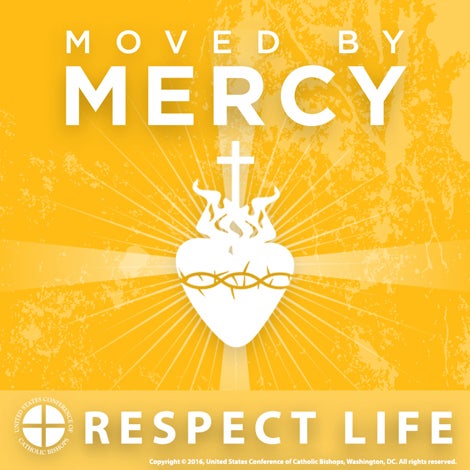 Moved by Mercy

Topics include...
Post-Abortion Healing
End of Life Care
Assisted Suicide
Adoption
Infertility

Laudato 'Si
2017-18 Respect Life Program Copy
The following may be reproduced without further permission under these guidelines.

Questions? Need help with a file?
Email prolife@usccb.org with the subject line, "Attn: Press Question."

Experience the richness of your faith