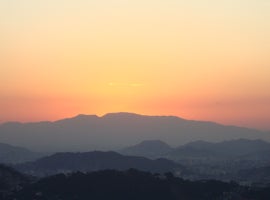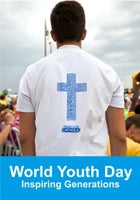 World Youth Day: Inspiring Generations 
In August 2011, more than 4,000 young pilgrims left Britain in the midst of the London looting and arrived in Madrid for the World Youth Day celebrations. During this time, many of them had transformational life experiences - including Jo-Anne Rowney, Paula Mendez and James Kelliher. They got together and collected testimonies from the people they met along the way, to produce this beautiful book: 'World Youth Day: Inspiring Generations' which has just been published as an e-book on Amazon. 
World Youth Day: Inspiring Generations, includes a Foreword by Archbishop Vincent Nichols of Westminster, a collection of 21 testimonies of British pilgrims - including TV presenter Julie Etchingham, Paschal Uche who welcomed Pope Benedict XVI outside Westminster Cathedral and Marcin Mazur, the papal photographer in 2010.  It is a great book to read as preparation for World Youth Day Rio 2013.  
The book is available worldwide through Amazon as an ebook.
Experience the richness of your faith