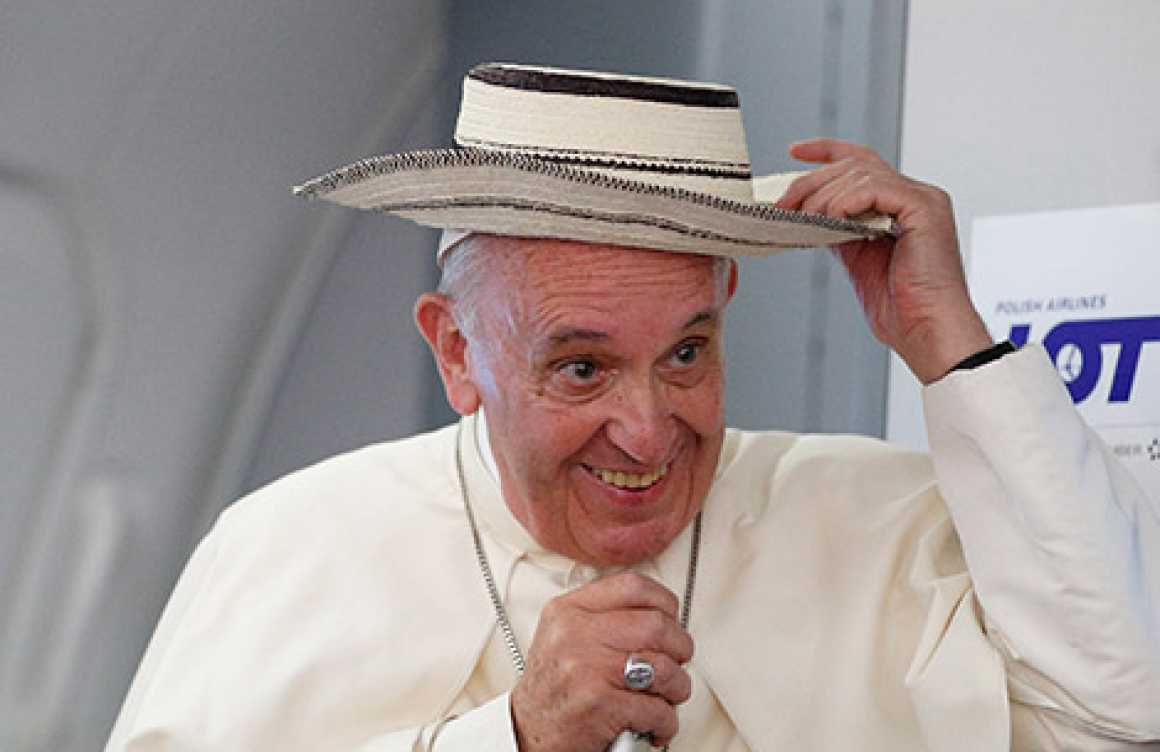 Contact Us
Got questions? Please feel free to contact the National World Youth Day USA Office, within the USCCB Secretariat of Laity, Marriage, Family Life and Youth, with any questions you may have pertaining to international and stateside WYDs, pilgrim preparation, and hosting events. You can also follow the WYDUSA account on Facebook and Twitter, which gives the latest news and updates about upcoming WYD events and initiatives. 
Phone: (202) 541-3044 | E-mail: @email
Sign up for our Portugal 2023 email updates!