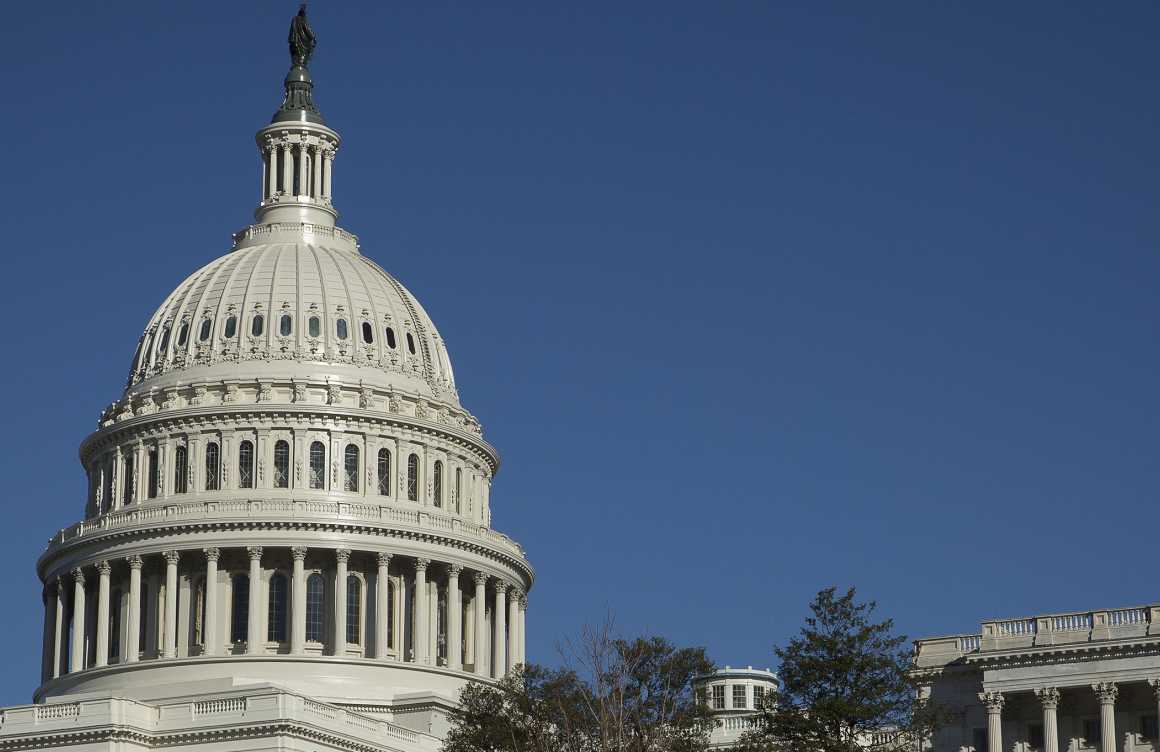 The Equality Act
The bill is well-intentioned but ultimately misguided. The Equality Act discriminates against people of faith, threatens unborn life, and undermines the common good.  Learn more.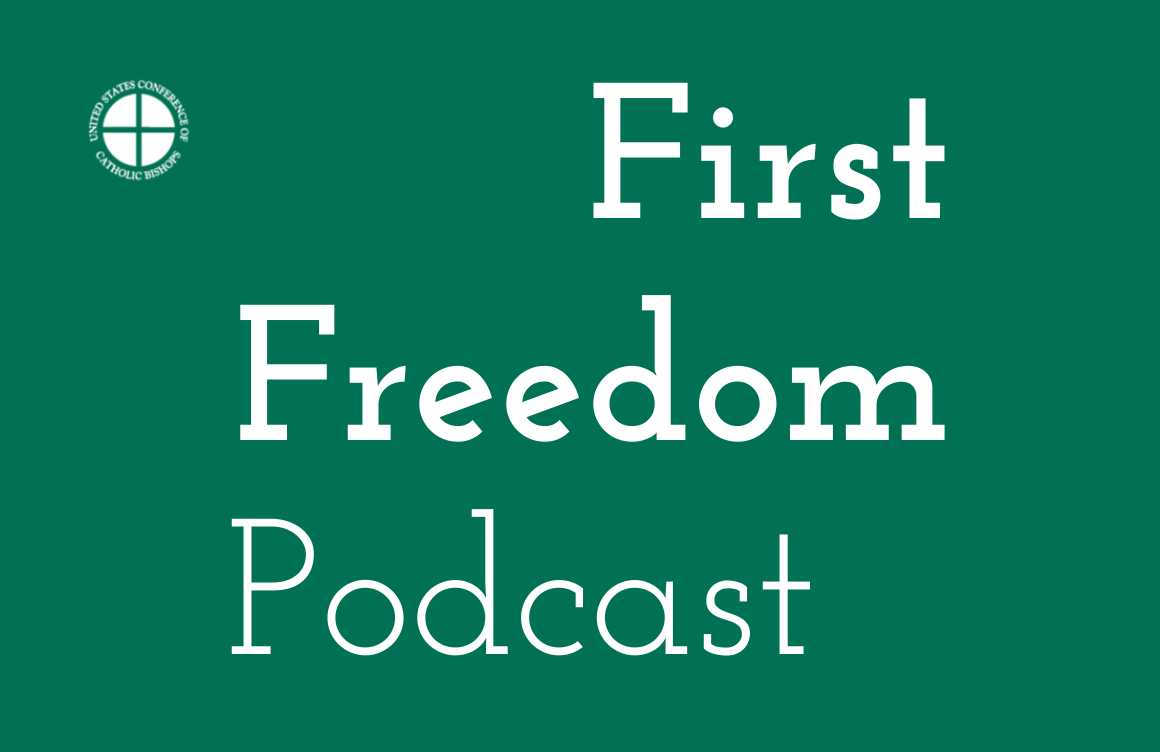 Conversations about a variety of issues related to religious liberty, including challenges to our first freedom, Catholic social teaching, and more!
Check out the First Freedom Podcast
Connect with the USCCB Committee for Religious Liberty! 
Text FREEDOM to 84576, and receive regular updates and action alerts.
Reply STOP to quit service
Message & Data Rates May Apply
Sign up for action alerts, and learn how you can advocate for religious freedom!
Experience the richness of your faith