In service to the Bishops of the United States, we, the Youth and Young Adult Ministry Office in the Secretariat for Laity, Marriage, Family Life and Youth, aim to provide support and outreach to Bishops in their Pastoral Work towards youth and young adults and in their goal of advancing the New Evangelization.

The USCCB recognizes all these categories and understands the vastness of this age demographic. What unites them all is their youthful enthusiasm and energy, but also the challenges of transition and discovery. Youth and Young Adult and Pastoral Juvenil  ministries celebrate the excitement and optimistic outlook of younger generations and offers pastoral care for those in transition.

Young people have a unique zeal for justice, faith, and love of the Gospel, longing for Truth, challenging convention and inspiring innovation. They inject contagious energy into their communities and set hearts on fire. We cannot ignore young disciples for they are active witnesses to the love of Jesus Christ.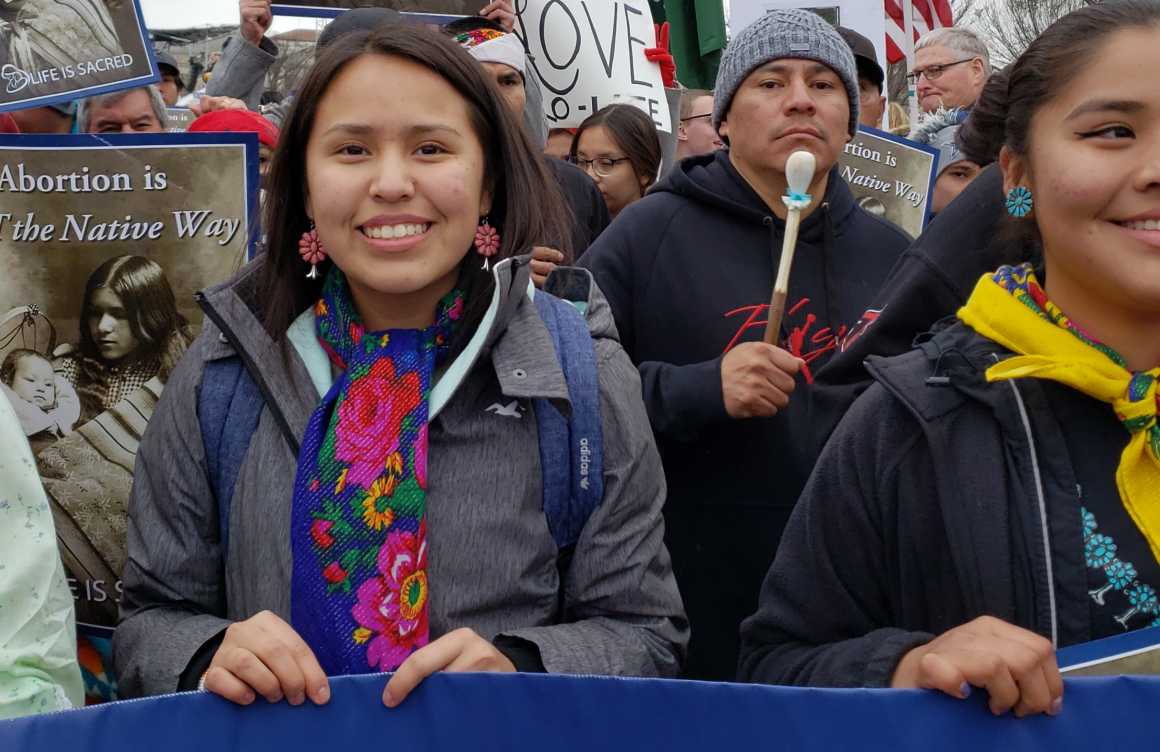 Youth
Youth are defined as young people ages 12-18 in junior high school and high school.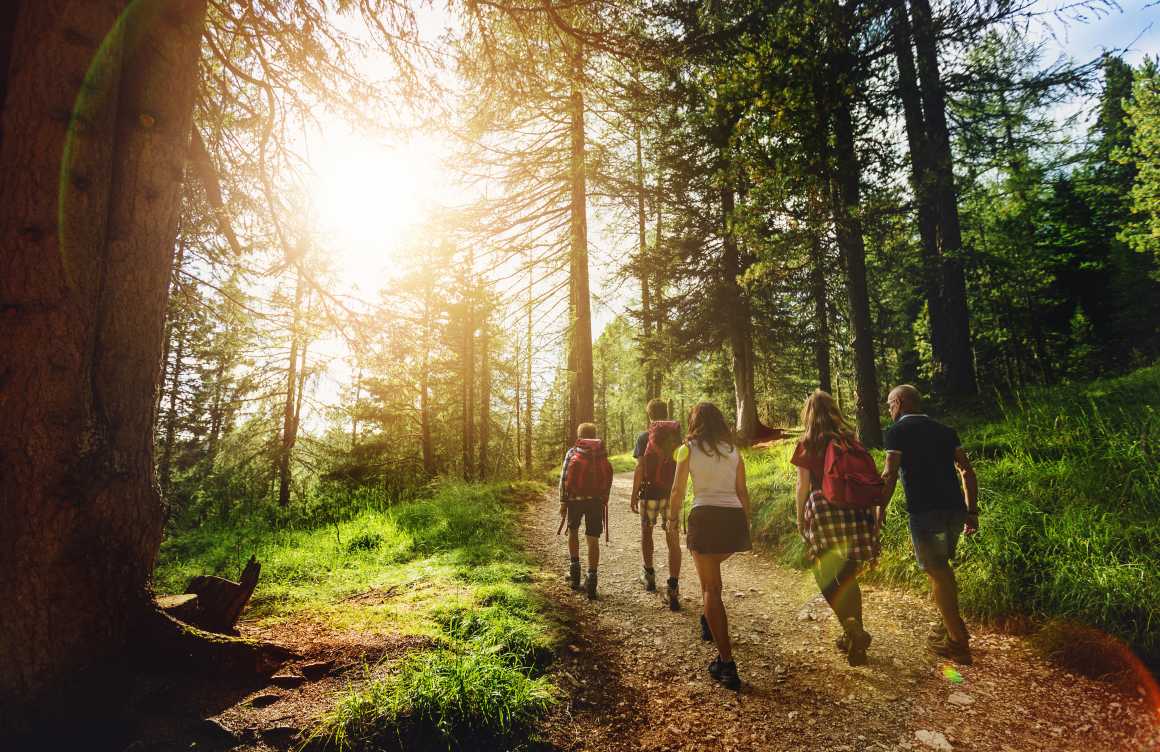 Young Adults
Young adults are defined as young people ages 19-39 who are single or married, divorced or widowed, and in college, working, unemployed, incarcerated, or in the military.
Young Adult Ministries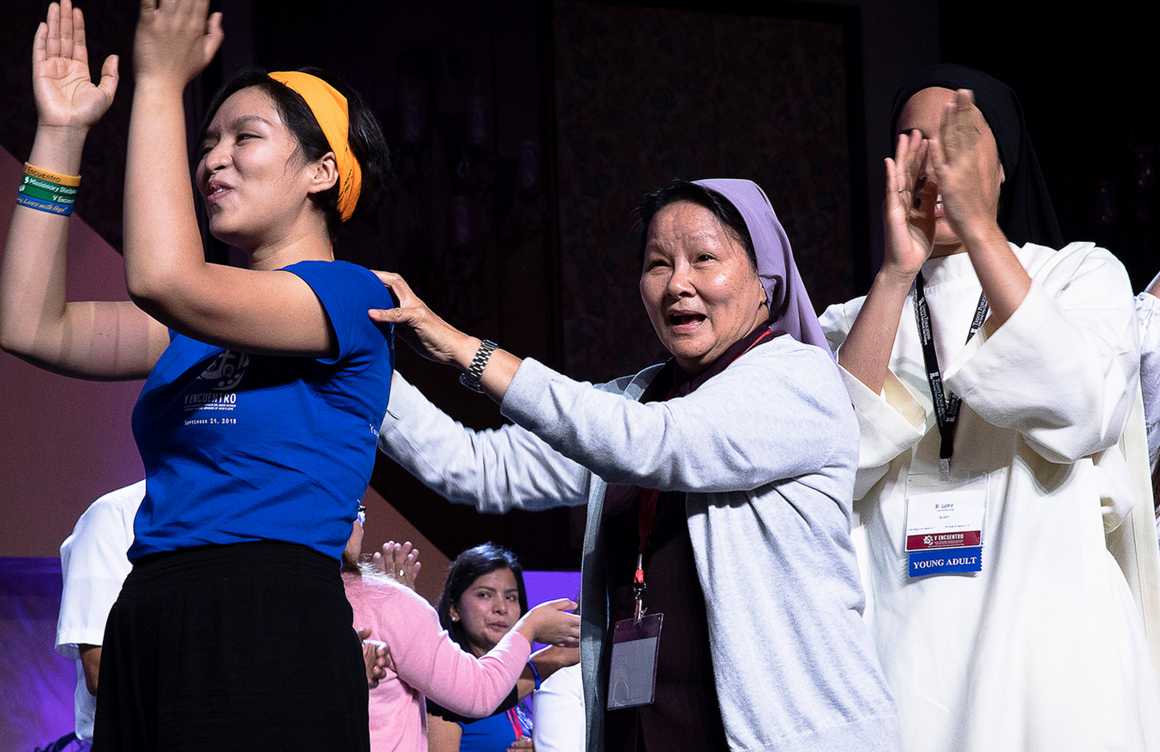 Pastoral Juvenil Hispana
In Latino cultures, "jóvenes" are young people ages approximately 16-30 and ministry with them is called "pastoral juvenil".
Pastoral Juvenil Hispana
"Don't let anyone look down on you because you are young, but set an example for the believers in speech, in conduct, in love, in faith and in purity."

1 Timothy 4:12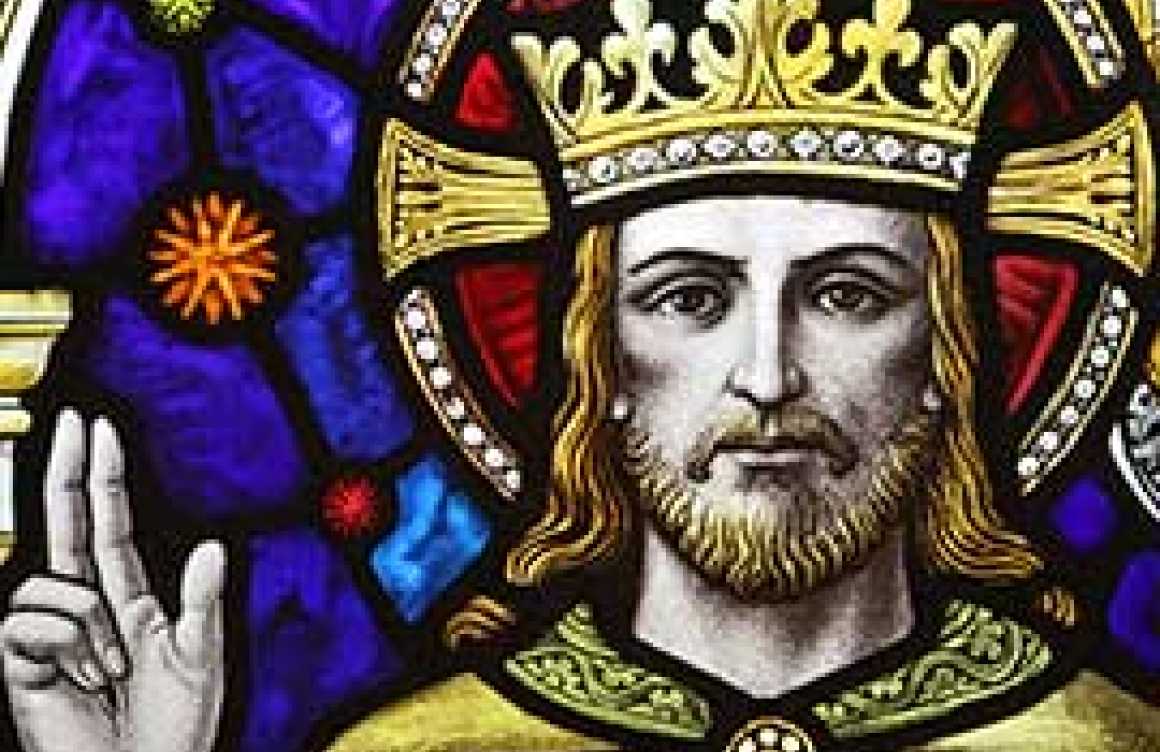 Christ the King
The feast of Christ the King is the annual global celebration of youth and young adults in the Catholic Church. Make plans now to celebrate young people in your local community on November 21, 2021. See the USCCB press release here announcing this news.
More resources are coming soon to support you.
We welcome this opportunity to join Pope Francis in lifting up youth and young adults, in particular those on the margins who feel disconnected from our faith communities... This (Christ the King) celebration will allow our local churches to once again communicate this important pastoral message to the young on a day focused on Jesus as our Lord and King, the one who invites all generations into his loving embrace.
Archbishop Salvatore Cordileone of San Francisco
Chairman of the Committee on Laity, Marriage, Family Life and Youth
 
Christus Vivit: Post-Synodal Apostolic Exhortation
Pope Francis launched a synod process in October 2016, seeking to provide a Catholic response to the reality of young people in connection to faith, the community of the Church, and each one's vocational calling. That journey continued through to the Synod of Bishops in October 2018 and the subsequent release of Christus Vivit, Pope Francis' post-synodal apostolic exhortation, in April 2019. In Christus Vivit, Pope Francis writes "to young people and to the entire people of God."
We recommend visiting our online guide for Christus Vivit, and our Upcoming Opportunities page for upcoming opportunities related to discussing and implementing Christus Vivit.
Experience the richness of your faith